Inter Legend Alessandro Altobelli: "Defeat To Napoli Would End Nerazzurri's Scudetto Hopes"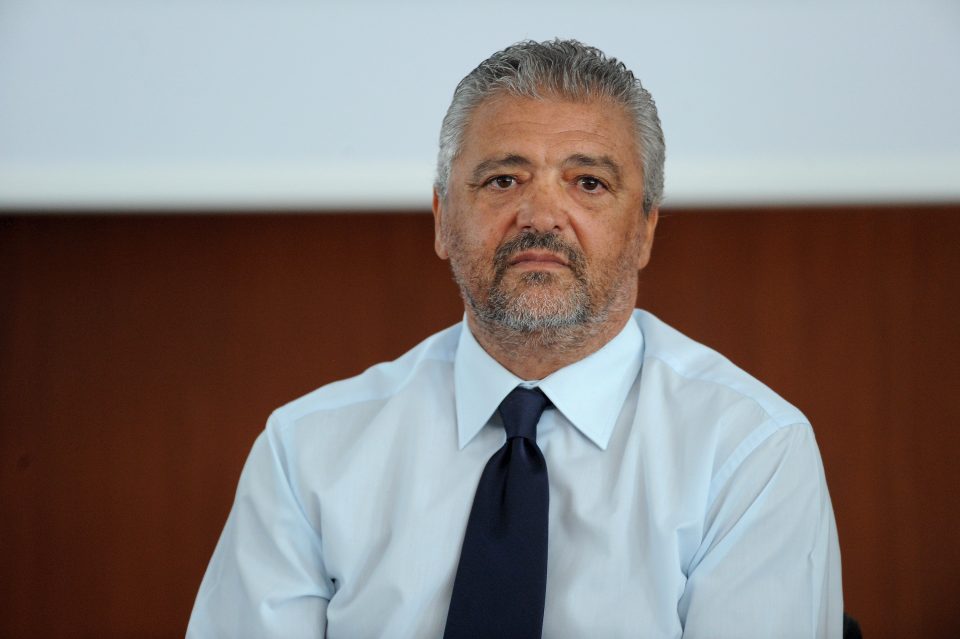 Former Inter striker Alessandro Altobelli believes the Nerazzurri must beat Serie A leaders Napoli to keep their title hopes alive, but urged patience with coach Simone Inzaghi.
Inter find themselves seven points behind Napoli and welcome the Partenopei to the Stadio Giuseppe Meazza tomorrow looking to close the gap in the title race.
In an interview with Italian radio station 1 Station Radio earlier today, Altobelli spoke of the importance of the match and felt that Inter had more to offer this season, but warned that defeat could spell the end of Inter's Scudetto prospects.
"It's a crucial match, between the two there are seven points. The Azzurri are extremely competitive and fierce, it will not be easy for the home team to get the points, and if they were to lose they would say goodbye to the Scudetto," he argued.
"The Nerazzurri, on their day, can beat anyone though. Simone Inzaghi is a good coach, he has done very well at Lazio but he still needs a little bit of time for his players to understand but, in any case, they make up a good squad."
Altobelli recalled his own encounters against Napoli during his time with Inter, from 1977 to 1988, and coming up against Diego Maradona.
"The Azzurri had Diego Armando Maradona. I was lucky, but also unlucky in football, to play against him many times. It is not possible to explain in words who Diego was, he was and is football. I still jealously keep one of his yellow Napoli shirts, unique in the world, the greatest collectors in the world want it but it will end up in my museum.
"Then I remember the clashes with Ruud Krol, who arrived in Italy after making history with Ajax, and he commanded respect and admiration," he added.