Monza CEO Adriano Galliani: "New Stadium For Inter & AC Milan Is Imperative"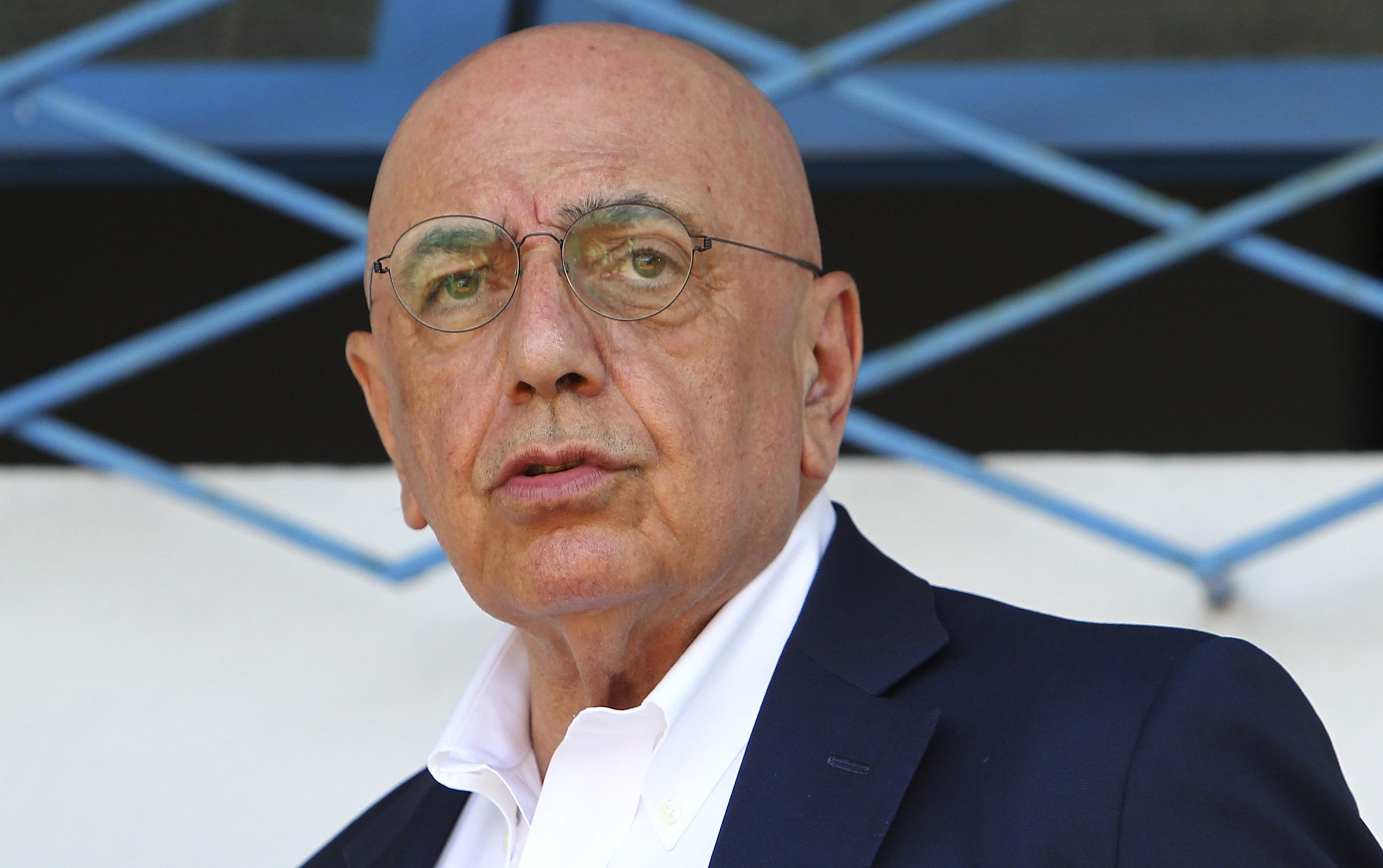 Monza CEO and former AC Milan vice-president Adriano Galliani has insisted that the Rossoneri and Inter must move away from the Stadio Giuseppe Meazza and into a new stadium.
In an interview with MilanNews.it at an event to launch a new book by Gianluca Di Marzio, Galliani considered the calls for plans to be finalised that would allow both Milanese clubs to move into a modern venue, despite difficulties with the city's council.
"It is fundamental, there are no alternatives. A new stadium and, in my opinion, the San Siro stadium, which is now a three-storey cake, does not allow you to become stuck," Galliani argued.
Whilst the plans to move grounds has support from both clubs, there are fears that the San Siro could be demolished and Italian football history taken with it. However, Galliani suggested that the stadium ought to remain in place and be available for other uses beyond hosting Inter and Milan matches.
"I am on the side of those who want a new stadium. At San Siro they can host concerts, national team matches, whatever they want," he concluded.
Galliani worked under Silvio Berlusconi at Milan from 1986 until 2017, before joining the former Italian Prime Minister at Monza.