Ex-Nerazzurri Goalkeeper Walter Zenga: "I Don't See Why Inter Fans Should Boo Luciano Spalletti"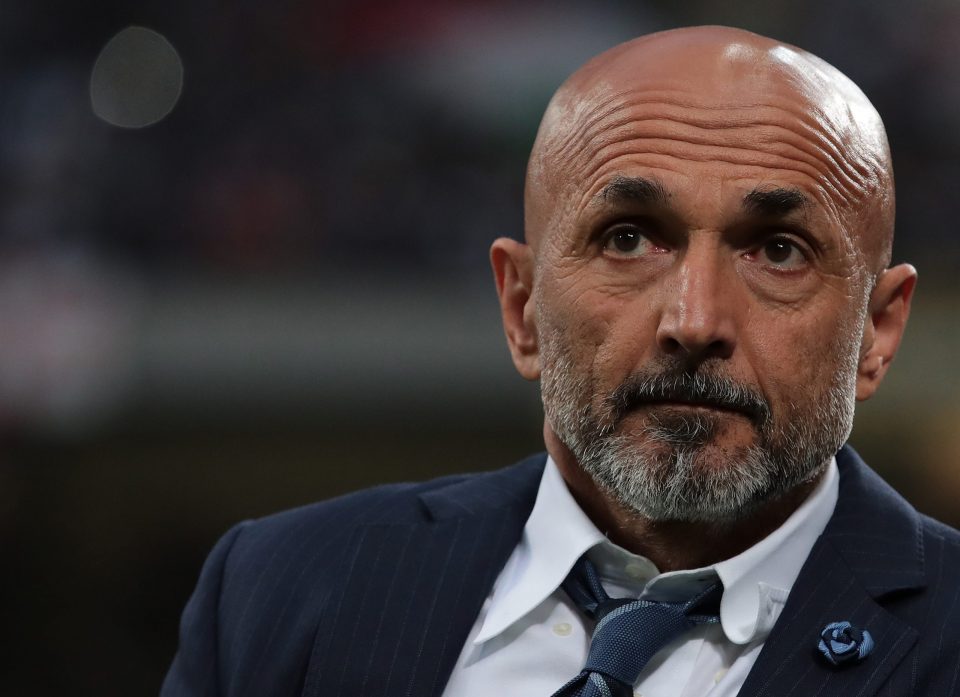 Former Inter goalkeeper Walter Zenga has expressed his confusion at rumours that Inter fans may be Luciano Spalletti when he returns to San Siro, according to a report in the Italian broadcast media.
Speaking whilst on Sky Sport in Italy, via FCInternews, Walter Zenga explained that even though it was Antonio Conte who delivered the Scudetto for Inter last season, Luciano Spalletti still played a part in the success.
"Conte led the team to win the Scudetto but Spalletti put the bricks in place with the qualification for the Champions League."
The specific examples that Walter Zenga references are the positional move of Marcelo Brozovic, the development of Lautaro Martinez, and the handling of the situation when Mauro Icardi decided to leave the club.
"The move to put Brozovic in front of the defence and the developing of Lautaro, not to mention the difficult management of the Icardi case."
Some reports this week have suggested that fans may boo Luciano Spalletti as he comes to San Siro to face Inter for the first time since he was replaced by Antonio Conte.
As is explained by Walter Zenga, he feels there would be no logic to booing the Napoli coach.
"I don't see why Inter fans should boo Spalletti, there would be no logic."