Ex-Serie A Midfielder Mauro Bressan On Inter's Title Hopes: "It Will Be A Three-Way Fight"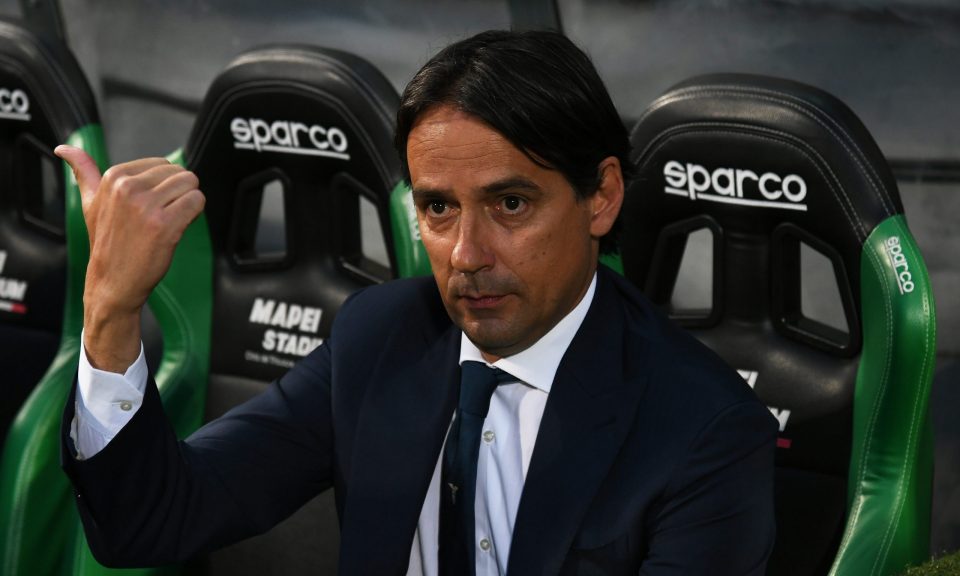 Former Serie A midfielder Mauro Bressan has suggested that only three teams will compete for the Scudetto this season, according to a report in the Italian media today.
Speaking to Football News 24, Mauro Bressan said that he does not see a way back into contention for any of the teams beneath the top three, meaning the likes of Juventus, Atalanta, AS Roma, and Lazio are out of contention.
"I don't see many possibilities for the others, it will be a three-way fight."
As for whether Inter can prevail and win a second Scudetto in as many years, Mauro Bressan felt it is too early to say at this stage but he was impressed by the performance against AC Milan two weeks ago.
"It is still early to say. I saw the Milan derby and Inter made an excellent impression on me, for a good part of the match they proved superior to the Rossoneri."
Inter play against Napoli in the 18:00 kick off tonight and it gives the Nerazzurri a chance to reduce the gap between the two teams to just four points. Mauro Bressan feels that that would get them back in the running for the title.
"Today's match against Napoli will be very important for the Nerazzurri, if they win, they shorten the distance and get back in the running."