Former Inter Midfielder Salvatore Bagni: "If Napoli Win, Inter Will Focus On The Champions League"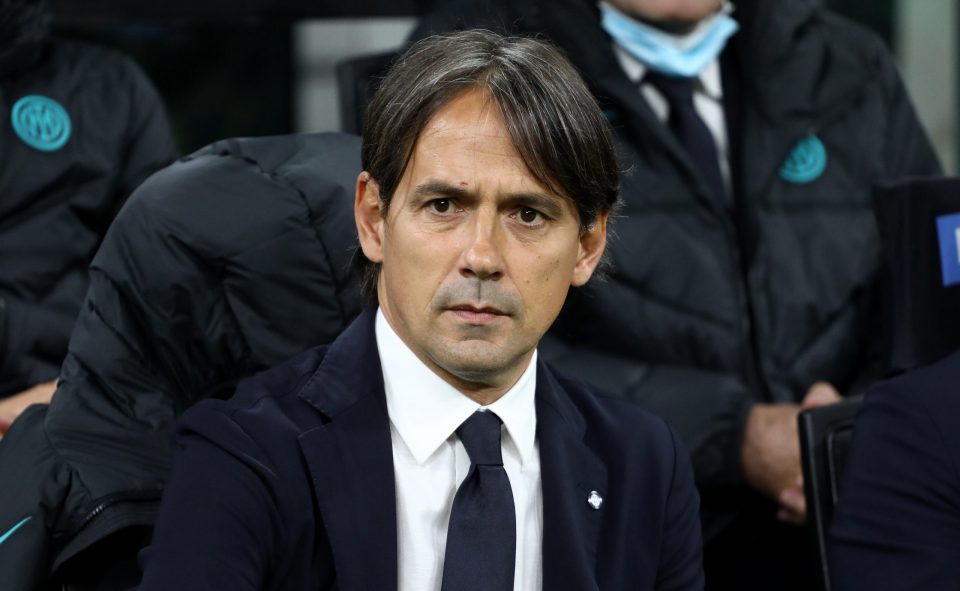 Former Inter and Napoli midfielder Salvatore Bagni has suggested that Inter will focus on the Champions League if they lose to Napoli this evening, according to a report in the Italian print media.
Speaking to Tuttosport ahead of the big match against Napoli on Sunday evening, Salvatore Bagni explained that the gap will be too big for Inter and they will turn their attentions elsewhere should they lose and go 10 points behind.
"The one that risks the most is Inter. If Napoli were to win and reach + 10, perhaps the Nerazzurri would focus more on the Champions League.
"The Campanian team is doing very well, and despite the fact that there have been many comebacks in history, recovering points to this Napoli team would be very difficult."
Inter have failed to beat any of the supposed best teams in the division this season having lost to Lazio and drawn with AC Milan, Juventus, and Atalanta. Salvatore Bagni feels this needs to change soon for Simone Inzaghi.
"Inter would have deserved to win in Rome with Lazio and also against Juventus: these are five very precious points. But in football, if you make mistakes, you have to pay for them."
Salvatore Bagni also feels that Simone Inzaghi can do great things with Inter whilst he is in charge and he has no doubts about his ability.
"He is a coach who makes his teams play well, indeed very well. In Lazio he brought home trophies and now for a few games he has lost points. But I have no doubts about his abilities.
"On the contrary, I am convinced that if he passes the group in the Champions League as I think, he will be able to go a long way in Europe too.
"Important players have arrived, of quality, despite the sales of Hakimi and Lukaku. Simone is a respectable person, a credible professional, he will certainly get great results."
Finally, Salvatore Bagni feels that Napoli will prevail with all the points on Sunday evening: "Napoli wins 3-2."