Napoli President Aurelio De Laurentiis On Inter Target Lorenzo Insigne: "You'll Have To Ask Him About The Future"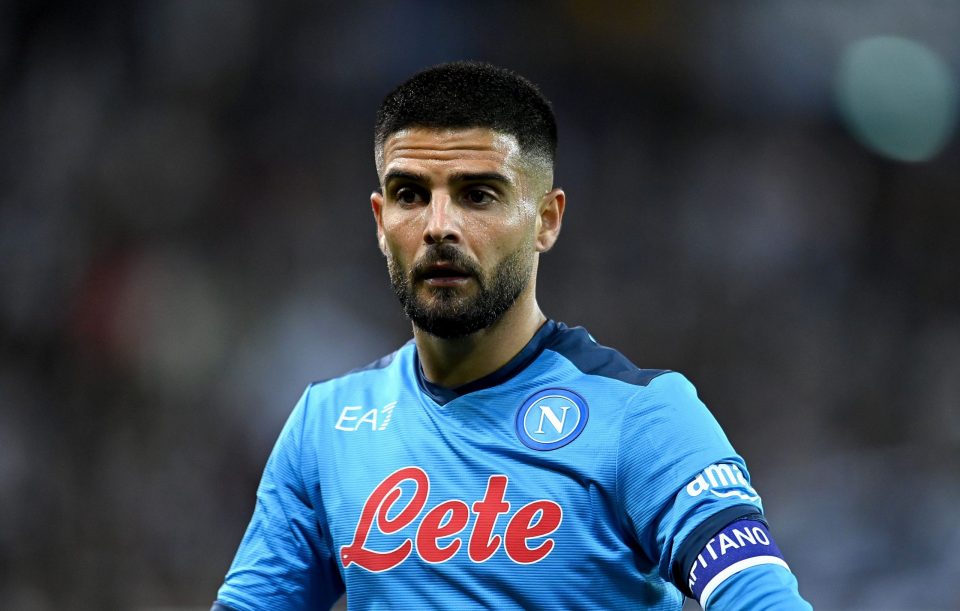 Napoli president Aurelio De Laurentiis has distanced himself from the transfer rumours surrounding Inter target Lorenzo Insigne, according to a report in the Italian media.
Speaking during an event at Napoli's home ground to TMW, Aurelio De Laurentiis was asked about the future of his captain Lorenzo Insigne who will soon be out of contract with the club.
He emphasised that the player is still the captain of the club and then suggested that the future is not his to comment on.
"The captain is the captain. You have to ask him the question about the future, not me."
Napoli are yet to find an agreement with the Neapolitan forward which is why teams such as Inter are heavily linked with a move for him on a free transfer in the summer when his current deal expires.
The two teams will face each other this evening in a crucial match in the Serie A title race. If Inter lose the match they will be 10 points behind Napoli.