There Will Be No Public Debate On San Siro Despite Requests, Italian Media Report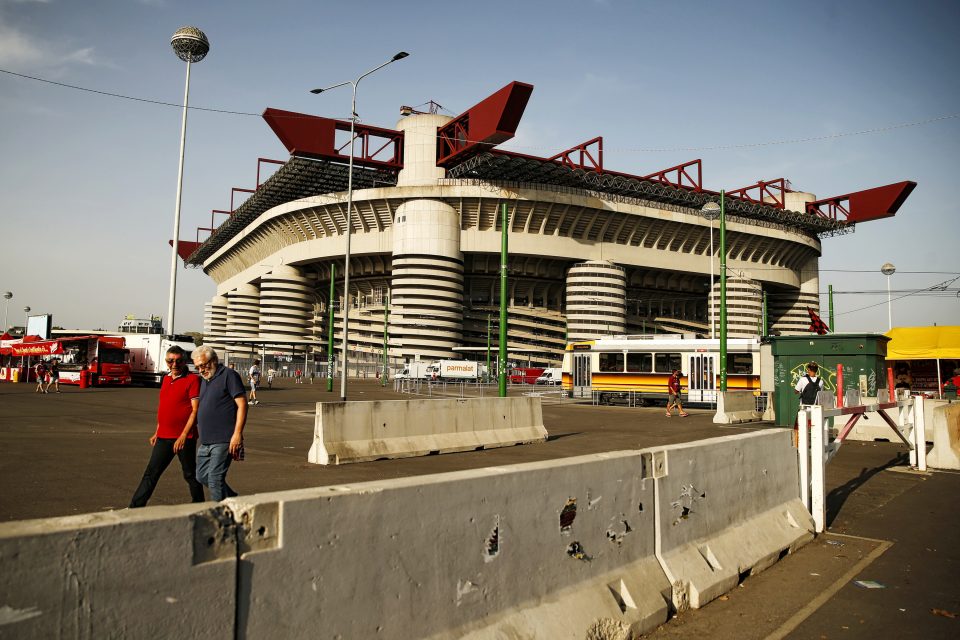 There will not be a public debate on the demolition of the current San Siro stadium despite a request from the Greens to have one, according to a report in the Italian media today.
As has been reported by Corriere della Sera, the request for a public debate will not be granted as the stadium law in Italy does not allow for it, meaning the request has no legitimacy.
The debate would have been discussed at the City Council meeting on Monday but now it will not be part of the agenda as the matter is considered over.
The local leader of the Greens, Carlo Monguzzi, understands the legal side of this news but feels the situation is political and will therefore be pursued.
"We respect the technical opinion, but the decision is political and the Council goes ahead in involving the citizens.
"We will go ahead anyway and the Council can go ahead in derogation of regulations or technical opinions. We will present alternative solutions to technicalities, but the essence is that at stake is the democratic right to have a public debate.
"We are elected by the citizens to serve the interests of citizens. Technique comes later. We are talking about the sacrosanct right of citizens to be heard. We will not back down an inch."
The issue of what happens to the existing San Siro is the latest in a long line of discussions that must be had in order to move onto the construction of the new stadium.