Ex-Lazio Striker Paolo Di Canio: "Inter's Performance Against Napoli Reminded Me Of How Atalanta Play"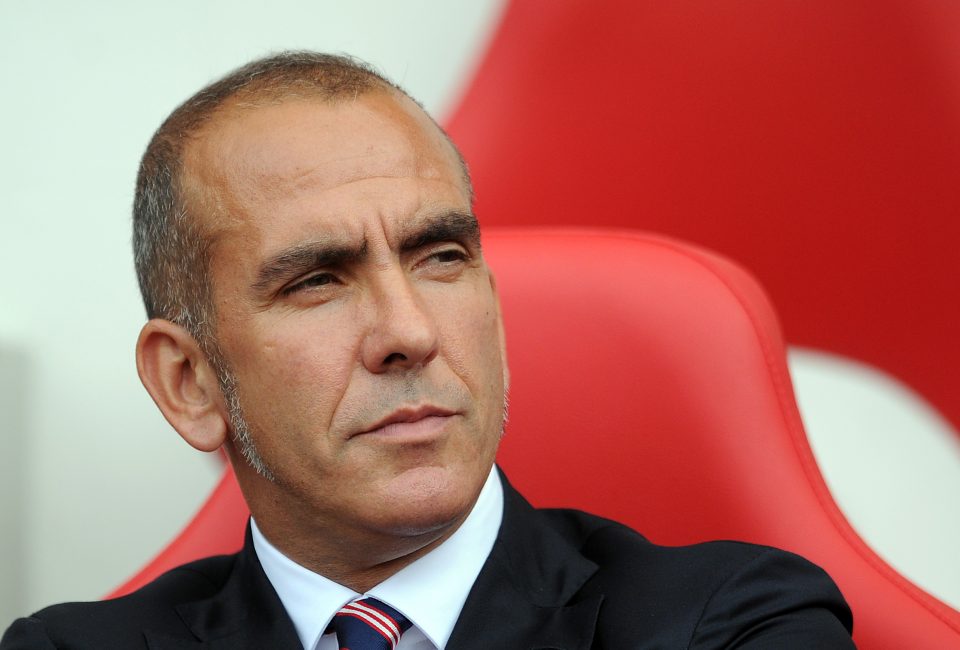 Former Lazio and West Ham United striker Paolo Di Canio felt that Inter's performance against Napoli yesterday had a stylistic similarity to how Atalanta play.
Speaking to Italian broadcaster Sky Sport Italia, the former striker gave the view that the Nerazzurri had looked to play a similar brand of football to La Dei under Gian Piero Gasperini, and that this was something they sustained until the closing stages.
The Partenopei struggled to find any space on the pitch due to the pressing and organization of the Nerazzurri during the bulk of yesterday's massive head-to-head clash.
Simone Inzaghi's men made sure that breathing room and passing options were at a premium for their opposition, and this approach mostly worked as they looked to have had control of the pitch for the bulk of the match.
Di Canio felt that this was especially the case earlier in the match, with a dropoff having come later one.
"In the first half hour, I saw Inter do a bit of what Atalanta normally do," he stated, "aggressive in one-on-one situations, aggressive, closely following a system."
He went on that "There is also the matter of the substitutions, which seemed to be deliberate. And if the players who come on are not up to the pace of the game, it is clear that against top opposition you risk slowing it down too much. Someone like Vidal lowers the pace, he is quite undisciplined."