Italian Journalist Fabio Ravezzani: "If Only Inter Didn't Look Scared Every Time They Protect A Lead"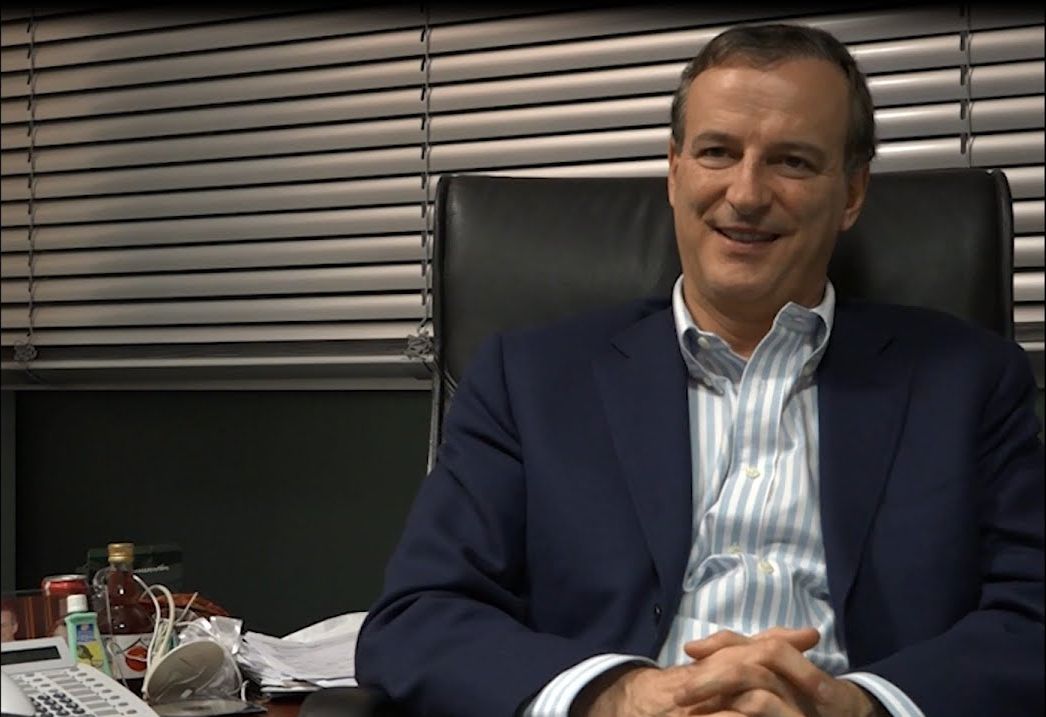 Italian journalist Fabio Ravezzani believes that even after a massive win over Napoli yesterday evening, Inter have still shown that they are not comfortable defending a lead.
Tweeting after the match, Ravezzani pointed out that dropping points from winning positions has been a problem for the Nerazzurri this season.
Inter made a significant statement about their Scudetto credentials when they handed the Partenopei their first defeat of the season to rein the deficit at the top of the table in to four points.
However, the manner of the victory looked less impressive after the final twenty minutes or so, in which the Nerazzurri looked to be in some trouble holding on and relied on some heroic last-ditch defending to prevent the Partenopei from following up Dries Mertens's late strike with an equalizer.
This was not dissimilar to the way in which Inter drew late on against Juventus as they were unable to see out a slender advantage despite having at one point looked in control, and also brought back memories of Lazio's comeback win against them.
"If only Inter did not look scared every time they are in the lead, they would be top of the table today," Ravezzani writes.
He goes on that "After allowing an equalizer or a winner against Sampdoria, Juve, Milan and Lazio, they also risk doing the same against  Napoli. This time they managed to get away with it, but Inzaghi's changes are not convincing."
Se solo l'Inter non si buttasse via ogni volta che è in vantaggio, oggi sarebbe in testa alla classifica. Dopo essere stata raggiunta o superata da Samp, Juve, Milan e Lazio, rischia anche col Napoli. Stavolta ce la fa al pelo, ma i cambi di Inzaghi non convincono.

— Fabio Ravezzani (@FabRavezzani) November 21, 2021