Italian Journalist Fabrizio Biasin: "I Can't Remember The Last Time Matteo Darmian Had A Bad Match"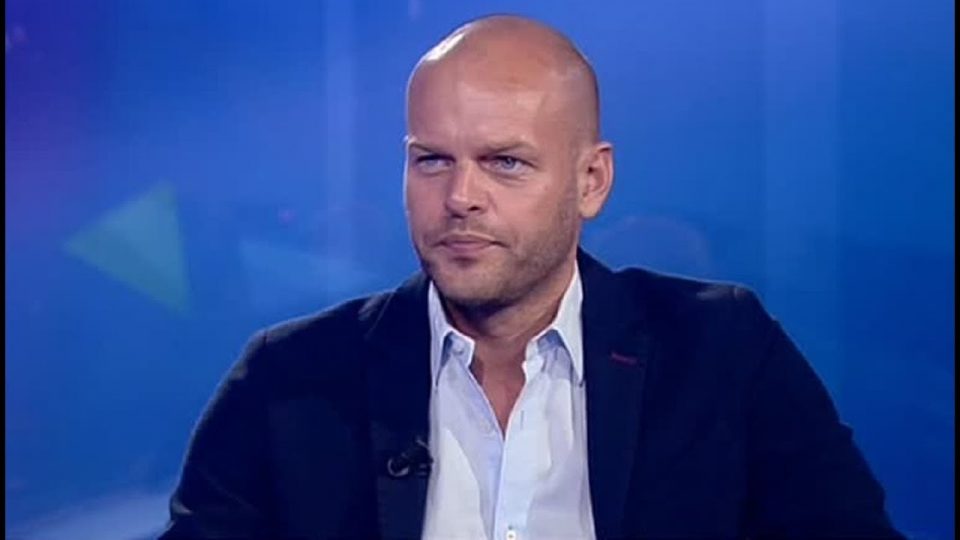 Italian journalist Fabrizio Biasin believes that Inter wing-back Matteo Darmian is one of the most consistent performers in the Nerazzurri's squad.
The journalist highlighted the 31-year-old's display against Napoli yesterday evening in a tweet, and made the point that this was only the latest in a string of very solid performances from him.
Darmian was good on both sides of the ball against the Partenopei, helping to set up the penalty for the equalizer and also putting in a vital last-ditch clearance towards the end of the match.
The Italian has also been among the standout players on the pitch against Juventus and AC Milan, and seems to rise to the occasion whenever he is called upon.
Darmian has made himself almost indispensable since his arrival from Parma in the summer of 2020, winning the Scudetto during his first season with the club before picking up where he left off this campaign.
Biasin tweeted, "I can't remember the last time this man had a bad game. Immense." next to a picture of Darmian.
Non ricordo l'ultima partita sbagliata da questo signore qua.
Enorme #Darmian. pic.twitter.com/wqpvApSRAD

— Fabrizio Biasin (@FBiasin) November 21, 2021