Nerazzurri Legend Riccardo Ferri: "Inter Coach Simone Inzaghi Made Those Substitutions Against Napoli With Champions League In Mind"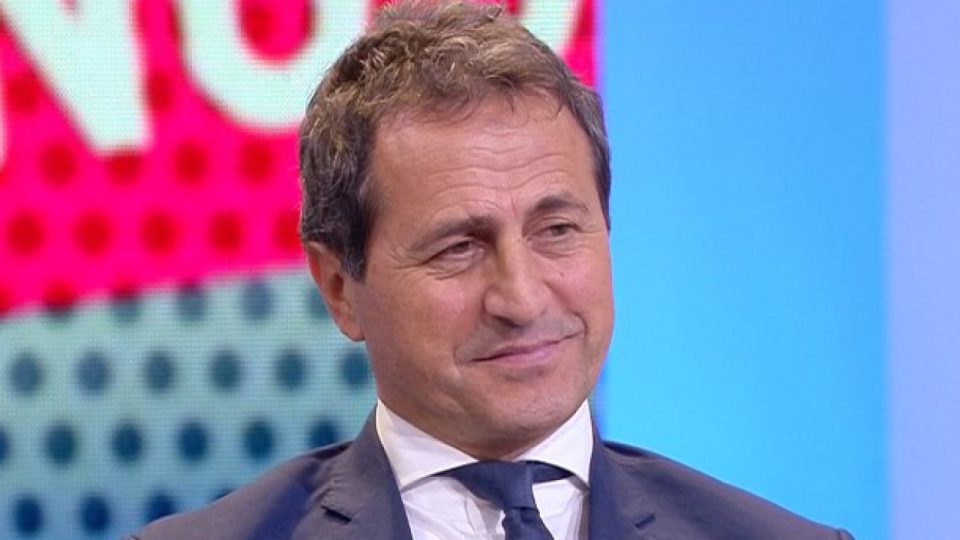 Legendary former Inter defender Riccardo Ferri believes that the substitutions made by Inter head coach Simone Inzaghi during the second half of yesterday evening's win over Napoli were made with an eye towards the Champions League.
Speaking to Italian broadcaster SportMediaset, the former defender gave the view that the coach wanted to make sure that some key players were fresh for the vital head-to-head match against Shakhtar Donetsk on Wednesday.
Inter had looked to be in control throughout much of the clash with the Partenopei, but the removal of players like Nicolo Barella, Hakan Calhanoglu, and Ivan Perisic seemed to take some of the energy out of the team.
Ferri believes that the intention behind removing these players from the action was not to try and tactically improve the team against Napoli, but rather to ensure that these key players did not suffer too much fatigue or exhaustion ahead of the clash with Shakhtar.
"It is a bit of a cliche to say that he made the wrong changes," he stated of Inzaghi. "Some of my friends have sent me messages along these lines, but let's think of it differently – when you play as intensely as tonight, as has happened in many other matches, it is hard to conserve energy in the squad."
"Not only in the changes," he went on. "The team used up a lot of energy, above all by putting their foot on the accelerator to come from behind."