Ex-Partenopei Midfielder Dario Marcolin: "Inter's Win Over Napoli Played At A High Tempo"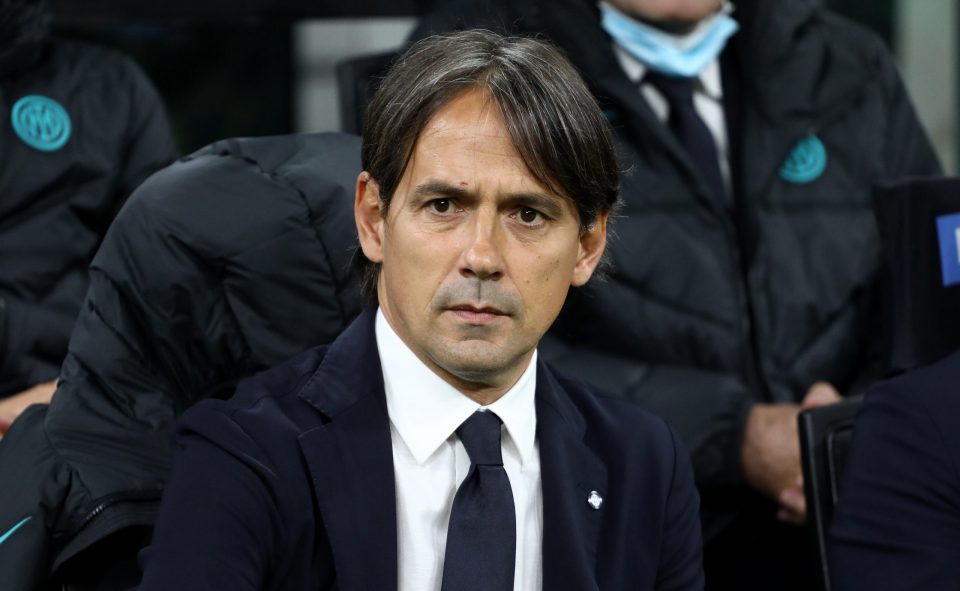 Former Lazio, Sampdoria, and Napoli midfielder feels that Inter's 3-2 win over Napoli on Sunday was an intense and high tempo encounter especially because of the Nerazzurri's efforts.
Speaking to DAZN after the match, he gave the view that the Nerazzurri had managed to dictated the pace of the game and mostly looked to be the team playing with the initiative because of their intensity.
Inter looked to have initially struggled with the press of the Partenopei and also began to drop off during the closing stages of the match as their opponents pushed for an equalizer and they protected their advantage.
However, for the bulk of the match it was the Nerazzurri who looked to have been the team who were in the ascendancy, stretching the pitch and pinning their opponents back, a stylistic strategy which Marcolin commended.
He compared the intensity of the clash to the Premier League, stating that "Inter's match against Napoli felt similar to a match in English football, with a very high tempo especially on the part of Inter."
"In the end, the result counts," he went on. "Maybe if Dries Mertens had made the 3-3 it would have been better but at the top of the table nothing has changed."
He stated that "Inter found themselves after Napoli's goal, who had done well in the first fifteen minutes. Marcelo Brozovic could not get time on the ball thanks to the marking of Piotr Zielinski."
"However, after the goal, Napoli lowered their defensive line and looked worried about Inter's right side, with Nicolo Barella taking Fabian Ruiz out of the game. Yesterday Inter forced him back into doing defensive work."