Green Party Move On With Public Debate Demands Regarding Inter's & AC Milan's Plan To Demolish San Siro, Italian Media Report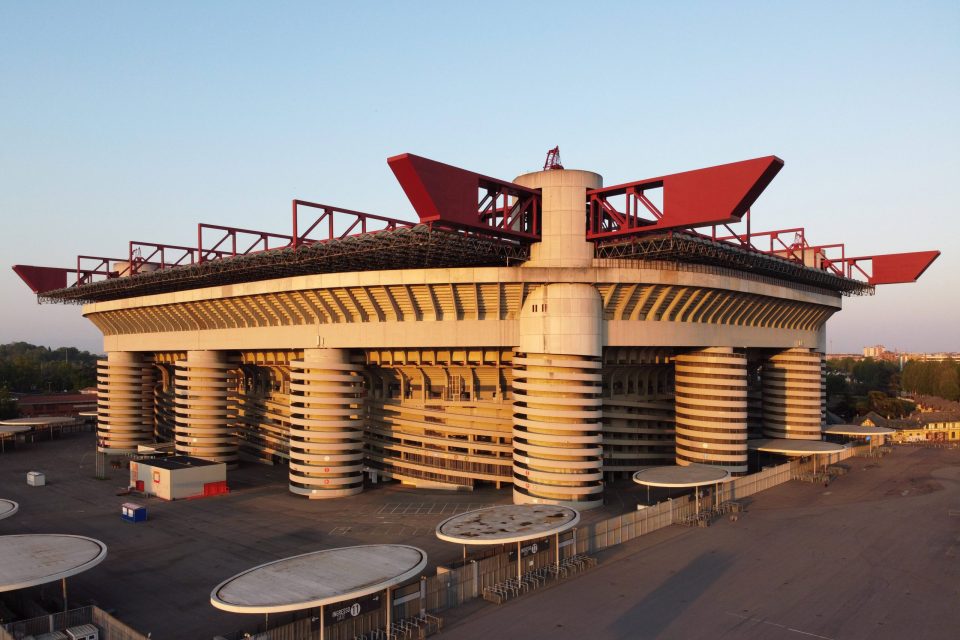 The Green Party in Milan are continuing to press on with their demands for further debate on the proposed demolition of the San Siro as part of the proposed construction of a new stadium in the city.
This according to today's print edition of Milan-based newspaper Gazzetta dello Sport, who report that the Greens are still looking for ways to keep the debate going at the municipal level.
Inter and AC Milan have been moving forward with the project of building a new stadium in Milan, which includes the demolition of the existing San Siro to clear the way for the construction.
This has proved controversial, and even though the clubs have secured approval from the civic council and the Mayor, opposition remains.
The Greens are looking for a derogation of municipal regulations on debate of the issue so that there can be further public debate on the matter even if it is not to take place via the usual municipal channels.