Inter Corporate CEO Alessandro Antonello: "French Fashion Brand Moncler Will Provide Clothing For The Squad Starting This Season"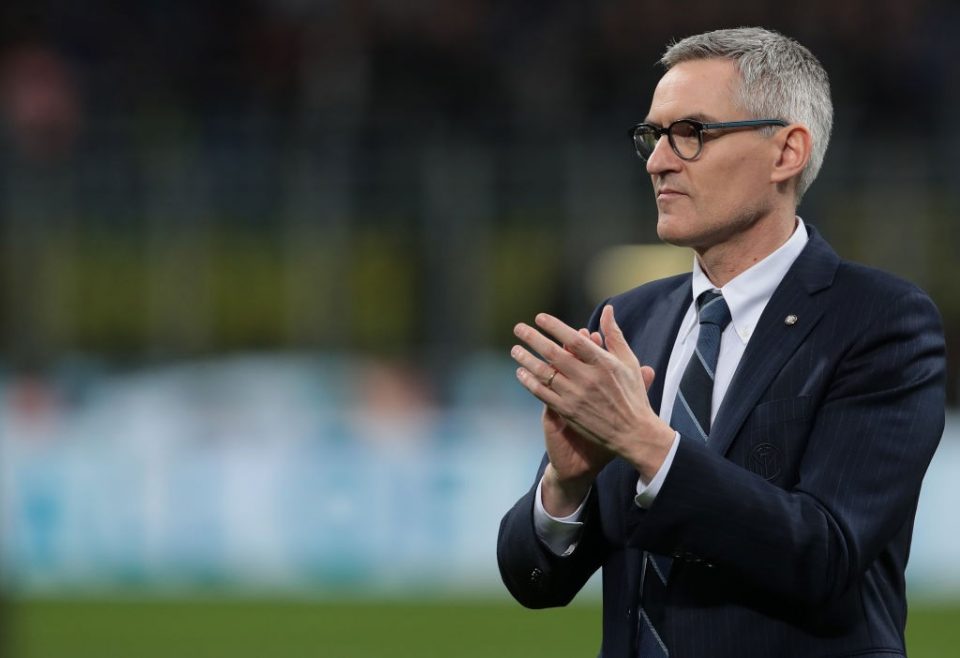 Inter have entered into a partnership with French fashion brand Moncler, which will see the company provide clothing for members of the first-team squad.
This is confirmed by the Nerazzurri's corporate CEO Alessandro Antonello, who explained during the Italian Sports panel at the Dubai Expo that the partnership will see the company provide the clothes starting this season.
Moncler is one of the most iconic Italian fashion brands, and will enter into the partnership which sees their clothes worn by Nerazzurri players.
The partnership is a fitting one given the association between the city of Milan and fashion on both an Italian and global level.
Apart from the matchday kits worn by the players, which are also an important symbol of the club's identity and visual imprint, the clothing worn by the first-team players off the pitch is also an important aspect of the club's appearance, and this will now be handled by Moncler.
Antonello explained that Moncler "will dress the first-team squad starting this season."