Inter Corporate CEO Alessandro Antonello: "New Stadium In Milan Will Be Ready In 2027"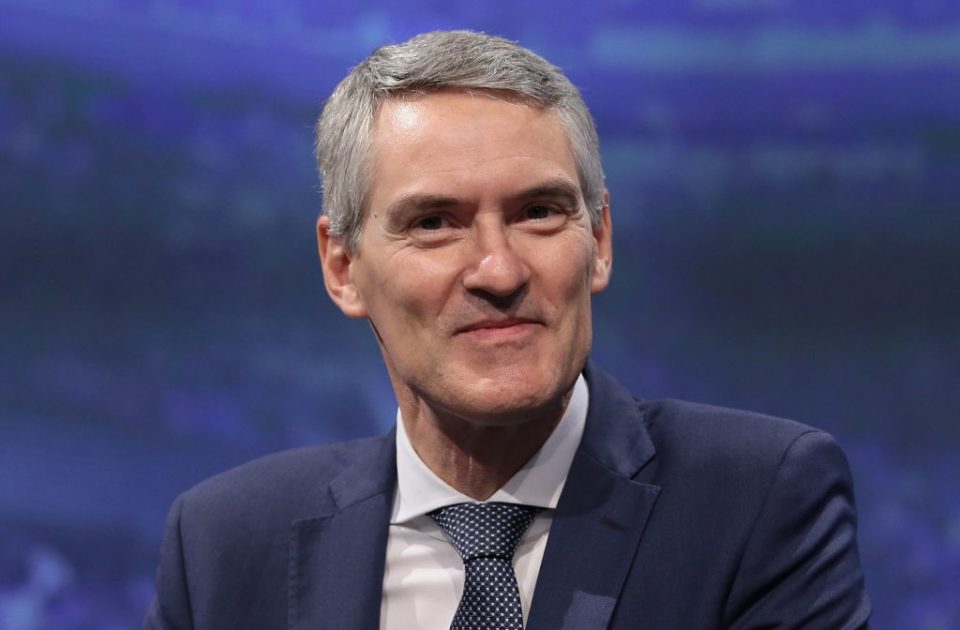 Inter Corporate CEO Alessandro Antonello has given an update on the status of the new stadium in Milan, which he anticipates will be ready by 2027.
Speaking at the Italian Sports panel of Expo Dubai, as reported by FCInterNews, Antontello spoke about the status of the project which he stated that the Nerazzurri and AC Milan have set a 2027 date for the construction of.
The Nerazzurri and the Rossoneri have been working towards the construction of a new stadium in Milan to replace the San Siro for some time, with capacity to modernize the clubs' infrastructure and increase revenue a priority.
As Antonello explained, having the existing San Siro in place for the 2026 Winter Olympics in Milan and Cortina is one priority to consider, but the clubs will press on keeping this in mind.
The CEO underlined the importance of the stadium for the clubs' futures and gave an explanation of the timeline that they expect leading up to its unveiling.
He described the new stadium as "Essential to ensure that the club and the city recover momentum, the project for the new stadium in Milan and the sporting district in which it will be built."
"Our ambition is to build a modern, innovative facility," he went on, "befitting the stature of our fans and the city, which lives 365 days a year, and which infuses new greenspace and sporting lifeblood throughout the district."
Antonello added that "The winning project of the stadium will soon be announced, and the next steps we expect will lead to the inauguration of the stadium in 2027."
"We hope that all the political discussions underway today can be concluded as soon as possible so we can start with the construction," he stated, "it is time to move on keeping the facts in mind because we know we need new infrastructure in Milan."
"It is a joint project with Milan," he went on, "important for clubs but also for the city. You can no longer ignore infrastructures and still achieve quality results."
The CEO clarified that "The Meazza will be the setting for the opening ceremony of the Milan-Cortina Olympics and it is in everyone's interest that this takes place without logistical problems."