Inter Defender Matteo Darmian: "We Want To Improve, Hoping 3-2 Win Over Napoli The Turning Point"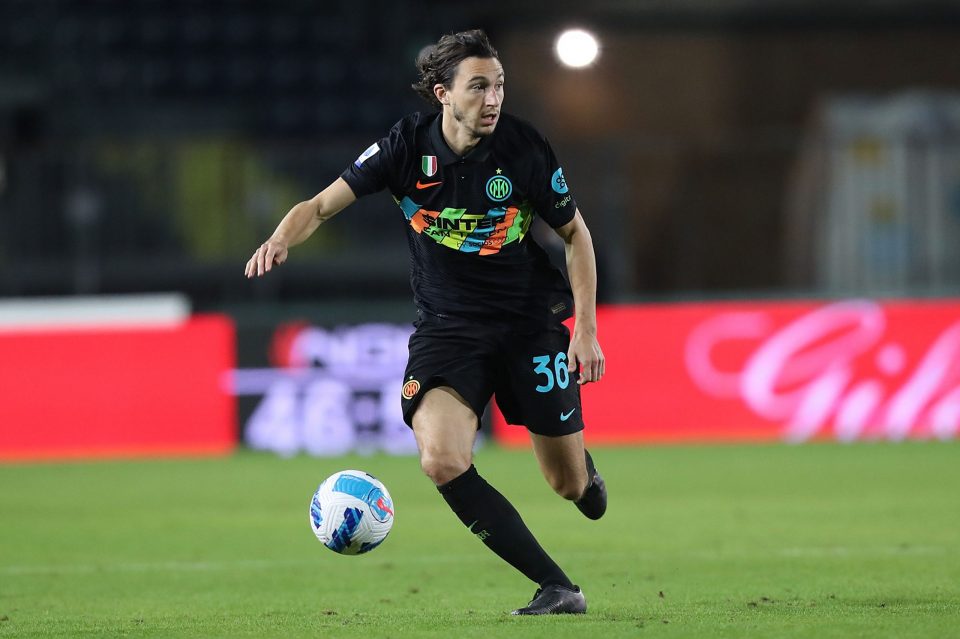 Inter defender Matteo Darmian believes that his team may have turned a corner with their massive 3-2 win over Napoli at the San Siro on Sunday evening.
Speaking to Italian broadcaster SportMediaset ahead of tomorrow's Champions League clash with Shakhtar Donetsk, the 31-year-old stated that the team are confident of their qualities after getting the vital win over the league leaders.
Inter did not start the season badly, but they did not enjoy the kind of flying start that the Partenopei and their city rivals AC Milan did in Serie A.
Given this, the team will have experienced some doubts as to whether they could keep up in Serie A or in the Champions League, where they had also fallen somewhat behind early, despite their encouraging performances.
However, the Nerazzurri have pulled to within four points of the top of Serie A with the weekend's win over Napoli, and they will also have the opportunity to seal qualification for the knockout rounds of the Champions League tomorrow.
Of the win over Napoli Darmian said that "It was an important victory, winning helps to increase confidence."
"Tomorrow will be difficult," he went on, "we come up against a tough opponent, we will have to do our best to restrict them and take home the victory."
"Surely it can give us an extra boost," he said when asked if the win over Napoli can be a turning point,"we had already had good performances but not had good luck. Let's hope it can be the turning point, let's call it that."