Italian Journalist Paolo Condo: "Inter Needed Time But Now They're A Completely New Team"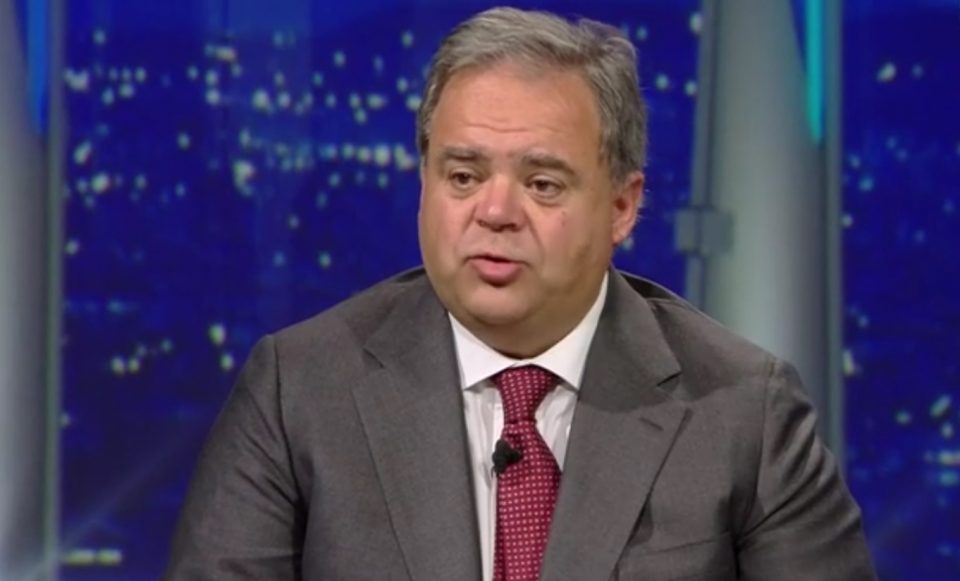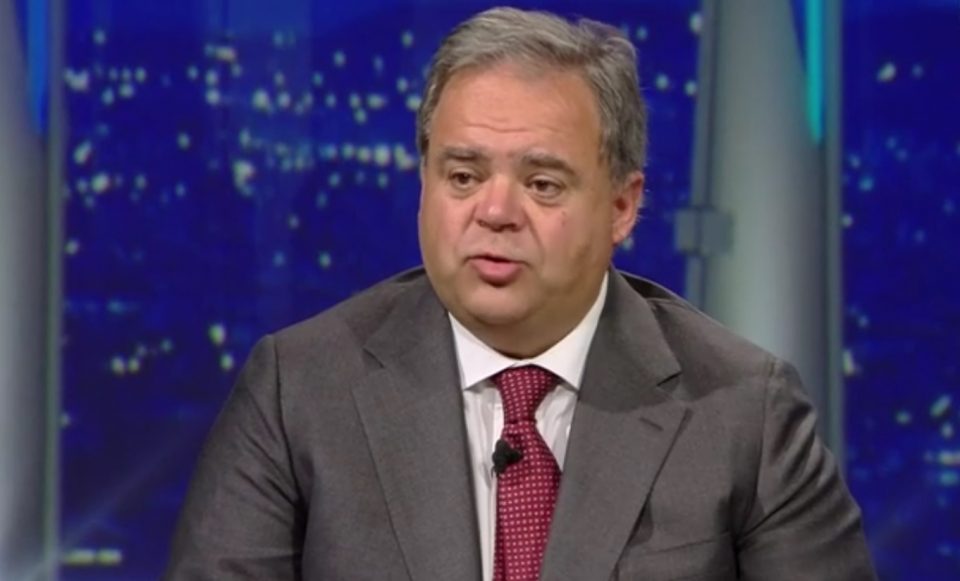 Italian journalist Paolo Condo believes that Inter have successfully made the transition from the team they were under Antonio Conte to something entirely its own.
Writing in his column for Rome-based newspaper La Repubblica, the journalist explained the ways in which the Nerazzurri have found a new identity under Simone Inzaghi.
Inter had a big task in replacing Conte after the Italian tactician departed early in the summer, made more difficult by the departures of key players Romelu Lukakau and Achraf Hakimi as well as Ashley Young.
The appointment of former Lazio coach Inzaghi to oversee the transition away from Conte's team seemed to indicate a certain commitment to keeping some of the stylistic foundations in place, namely a system with three central defenders and wing-backs.
However, the former Biancocelesti boss has also implemented his own ideas, and Inter have found success playing a style of football that resembles that which they practiced under Conte less and less.
"The corporate events following the Scudetto triumph, from the farewell of Conte to the sales of Hakimi and Lukaku, had enveloped Inter in a fog of doubts that could not dissolve within the space of a few games," Condo writes.
He goes on that "Time was needed for this change, especially to integrate the changes in each sector (Inzaghi for Conte on the bench; Dzeko, Dumfries, Dimarco, and Calhanoglu for Lukaku, Hakimi, Young, and Eriksen on the pitch)."
"But it is the wider idea that has changed," he explains, "because Lukaku was too much in a class of his own with his pace to even think of replacing him: therefore it was not Dzeko who replaced him but, in his own very different way, Lautaro."
"The replacement for the irreplaceable Hakimi is the reliable Darmian," he adds, "not Dumfries who, building on his incredible athleticism, has had to be dutifully enrolled in the first grade of tactical school."
He adds that "Lastly, Young had already given way to the resurgent Perisic after he returned last year."
"This has produced a new Inter," he concludes, "one which does not aim to move into the opposition half on the counter with momentum but rather occupies it permanently."