Roberto Donadoni & Jaselli Meazza Join "Yes To Preserve Meazza" Movement Against Demolishing San Siro, Italian Media Report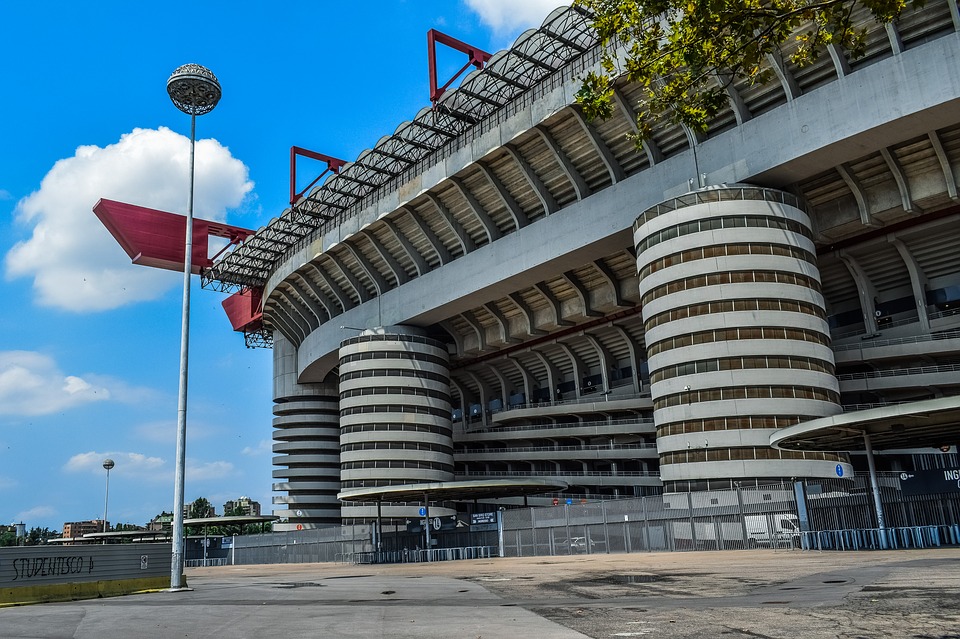 The "Yes to Preserve Meazza" movement against demolishing the San Siro has gained more prominent supporters in the form of former AC Milan midfielder Roberto Donadoni and Jaselli Meazza, grandson of Giuseppe Meazza.
This according to today's print edition of Milan-based newspaper Gazzetta dello Sport, who report that the movement is continuing on in their aim to build an opposition to the demolition as Inter and AC Milan look to build a new stadium.
The Nerazzurri and the Rossoneri have been pressing ahead in their plans to build the new stadium, which would entail the tearing down of the existing San Siro.
However, even after securing the approval of the city council, this aspect of the project in particular has not been without opposition.
Former Nerazzurri President Massimo Morratti has been one of the most prominent voices to lend his support to the movement, but now they can also count the likes of Donadoni and Meazza among their ranks.