Shakhtar Donetsk Coach Roberto De Zerbi: "Good To Return To San Siro, We Want To Do Our Best Vs Inter"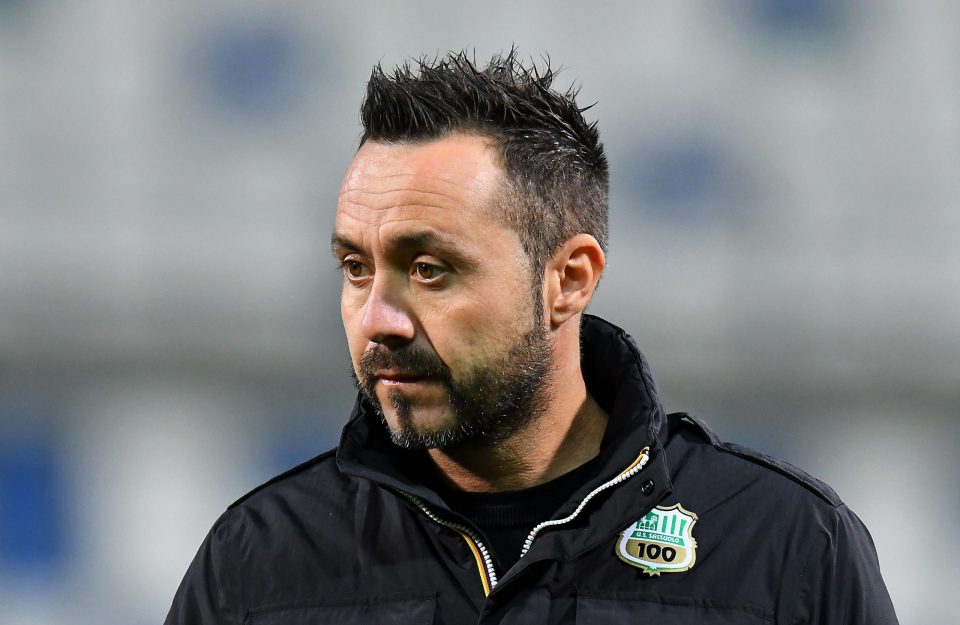 Shakhtar Donetsk head coach Roberto De Zerbi is hoping to see his side play for all three points against Inter when they meet in the Champions League tomorrow evening.
Speaking to Italian broadcaster Sky Sport Italia, the Italian tactician gave his thoughts ahead of the group stage fixture and spoke about his happiness at returning to his home country.
Shakhtar have virtually no chance of qualifying for the knockout rounds of this season's edition of the Champions League due to sitting on only one point after four matches played.
However, the Europa League is still a very realistic possibility for De Zerbi's men, and he expects that tomorrow's match will still be a serious and competitive one.
The Ukrainians will give their all and aim to take a result away from the Giuseppe Meazza, as they know that only a win will be enough to keep their Eruopean adventure alive.
"The feeling upon returning to Italy and coming to this stadium is even more beautiful because I was a ball boy," he explained, "It is a great feeling that ends where the preparation begins for a match where we want to give our all to get a result."