Shakhtar Donetsk Coach Roberto De Zerbi: "We Won't Lay Down For Inter, We're Here To Get Three Points"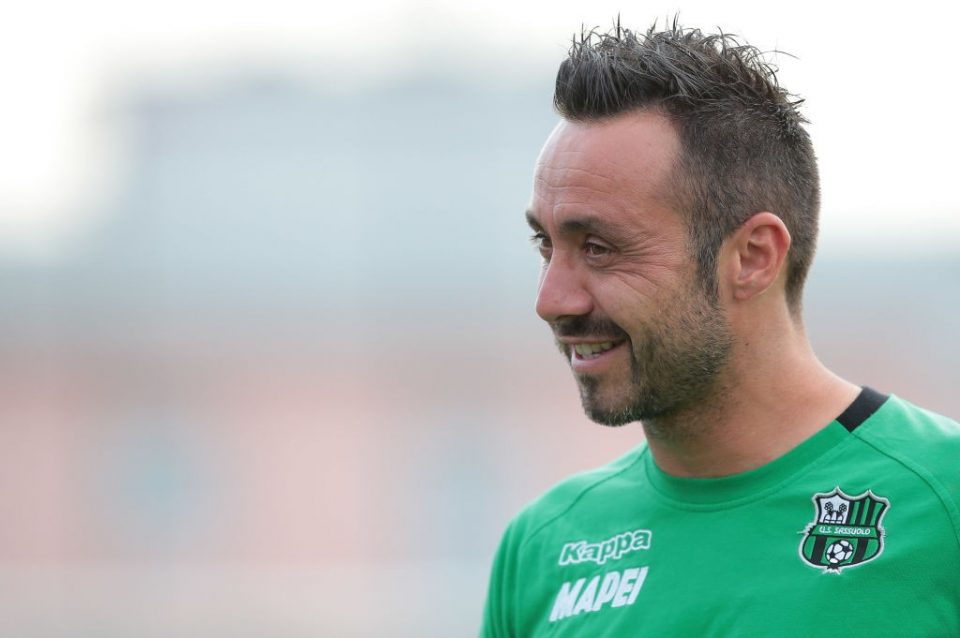 Shakhtar Donetsk head coach Roberto De Zerbi does not want his team to come into tomorrow's Champions League clash with Inter without having proper motivation.
Speaking in a press conference ahead of the match, as reported by FCInterNews, the Italian tactician made clear that the Ukrainian side want to come and collect three points to try and keep their European adventure alive.
Shakhtar's hopes of qualifying for the knockout rounds of Europe's top competition have all but vanished after they were only able to take a single point from their first four matches in the group stage.
However, qualification for the Europa League through third place in their group remains a very realistic possibility, and they will have every reason to fight for three points against the Nerazzurri.
De Zerbi is looking to see his players approach the match in a serious and competitive way to try and get a win, the only result that is useful to them now.
"It will be a difficult game for many reasons," he stated, "we come up against a strong, in-form team, with excellent players who have known each other for a long time, in a stadium where there will be as much enthusiasm as last Sunday."
He went on that "We want to play our game and take home the points that will keep hope alive to at least to finish third: mathematically this is a possibility, we will try to do everything."
"Up to now we have not won because we have not deserved it," the coach reflected, "even if we have always played good games, starting with the one with against Sheriff which we lost by conceding two shots on goal. And we know winning against Real Madrid and Inter is hard because they are superior teams, but we won't lay down for them."
"Inter beat a great team in Napoli by playing a great match," he went on. "I don't know how we can compare Napoli, we have different players, younger; we can't draw too many comparisons. We'll see how the match tomorrow goes."
On the Nerazzurri's form he stated  that "I can only limit myself to giving an opinion from the outside, I believe that the match against Napoli is a confirmation of what I had already thought of them."
"They came back to win the match with strength and mentality," he went on, "I believe that the journey they've had over the past few years has been decisive for acquiring this mentality."
"I think Inzaghi is doing very well," he said of his opposite number, "it was not a given that he would. Inter were already well-coached and put together, but maintaining the same standards is always complicate."
"They demonstrated against Milan and Napoli in the league that they are still at a high level, as well as in the Champions League against Real," he stated.