Ex-Inter Coach Claudio Ranieri: "Inter's Win Over Napoli Was Played In A High Tempo Like A Premier League Game"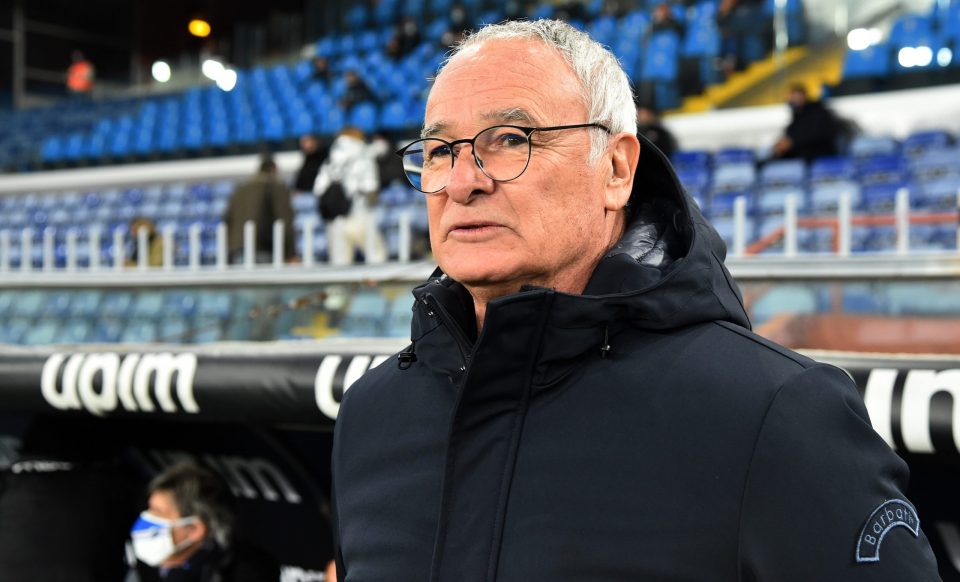 Former Inter and current Watford coach Claudio Ranieri believes that Inter's win over Napoli in Serie A on Sunday had a similar intensity to a Premier League match.
Speaking to Rome-based newspaper La Repubblica in an interview published in today's print edition, the coach praised the pace of the head-to-head clash at the top end of the Serie A table.
Inter and Napoli have both looked been in front of goal this season, something which has appeared to have been a consequence of their insistence on keeping the game moving at a fast pace and probing for openings.
The Nerazzurri deservedly edged a five-goal thriller against the league leaders on Sunday, but both teams showed significant quality and contributed to the match as a spectacle.
Ranieri was impressed by what he saw, and believed that the clash had all the quality that is expected from matches in England's top flight.
"We Italians are very critical," he said. "I saw Inter's win over NapoliNapoli, what a wonderful high-tempo match. It could very well have been a Premier League match."