Inter Coach Simone Inzaghi: "The Club Knows How I Feel About Ivan Perisic Staying"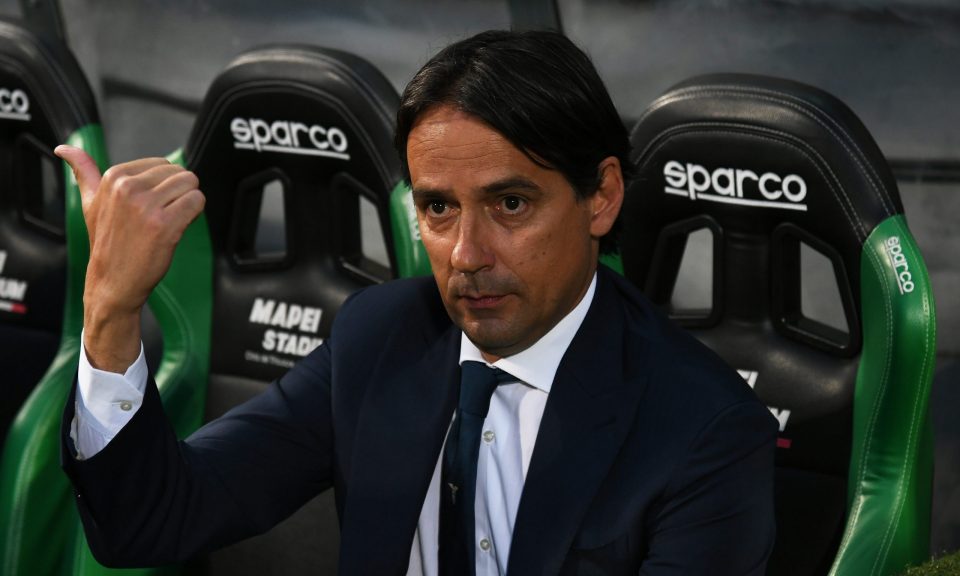 Inter head coach Simone Inzaghi is happy with the form being shown by wing-back Ivan Perisic, and he hopes that the Croat can keep playing the way he has been.
Speaking in a press conference after the Nerazzurri's 2-0 win over Shakhtar Donetsk earlier this evening, as reported by FCInterNews, the coach stated that the club are aware of his views on Perisic and the player's form in considering whether to push to renew with him.
Perisic's current deal is set to run out at the end of June 2022, and no agreement has yet been found on a contract extension.
However, the Nerazzurri are still reportedly hoping to keep the 32-year-old on past next summer, and could yet push to find an agreement on a new deal.
If the Croat continues in the vein of form that he has shown so far this campaign, it could be tough for the club and for Inzaghi to part with him, at any rate.
"As I also said in the case of Brozovic, I am fortunate to have a great club that knows what the manager is thinking," Inzaghi said of Perisic. "Ivan is doing incredibly well with his teammates."
"I have met him as an opponent many times and have always admired him," he continued, "Now I have him in my squad, he is helping us a lot. The club knows how I feel, he must continue to work like this."
"We have very well done these last two games," Inzaghi continued, "and in the Champions League we have won the last three. We have raised our level, we know that the road is long."
He went on that "We are at a good point in the Champions League. Now let's think about recovering physical and mental energy, we had a very taxing schedule and now we have to catch out breath."
Of how important progressing in the Champions League is, Inzaghi stated that "I also said it when I was unveiled. We are one step away, that was the goal and the guys also see it the same way. After the first half we had, against a brilliant goalkeeper, in the second half we showed how much it mattered to us."