Inter Wingback Matteo Darmian: "We're A Cohesive Group, A Fundamental Win"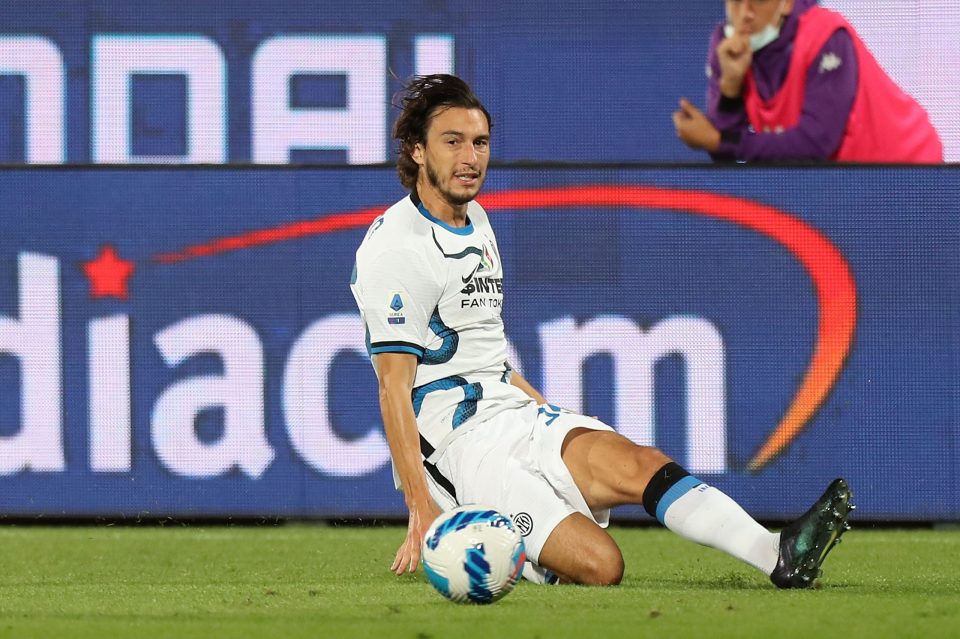 Inter wing-back Matteo Darmian is glad to be in good form along with his teammates, and believe that the squad have good chemistry together.
Speaking to Italian broadcaster Sky Sport Italia after the Nerazzurri's 2-0 win over Shakhtar Donetsk in the Champions League earlier this evening, the 31-year-old emphasized the importance of the win to the team's season and the sense of togetherness in the squad.
Inter have not always had things their own way this season, showing many encouraging signs in their performances but also struggling to get results in the biggest matches.
However, wins against Napoli and Shakhtar in the past few days immediately back from the international break have given the team a big lift and show that they are ready to compete on all fronts.
This has come not only through the individual quality in the squad, but also thanks to the fact the team are really starting to work well together.
"We are in good form physically and mentally," Darmian said, "we are showing it on the pitch. Since the beginning of the season we have shown that we are fit and a cohesive group all pulling in the same direction, we have dropped a few points but we're on the right path. This win is fundamental, it's just what we need."
On qualification for the round of sixteen, he stated that "It represents the achievement of a goal and having improved ourselves compared to last year."
"It is important to be among the last sixteen teams in the Champions League," he went on, "we wanted it and we have been able to do it. In the second half we converted our chances and won the match."
Of potential matches in the round of sixteen, Darmian stated that "We must approach them with the right attention and determination, we know they are difficult games."
"But we will play with great calmness too," he concluded, "we know we are a great group."