Italian Journalist Marco Bucciantini: "Inter Are Having A Good Moment, Clash With Shakhtar Will Be Very Open"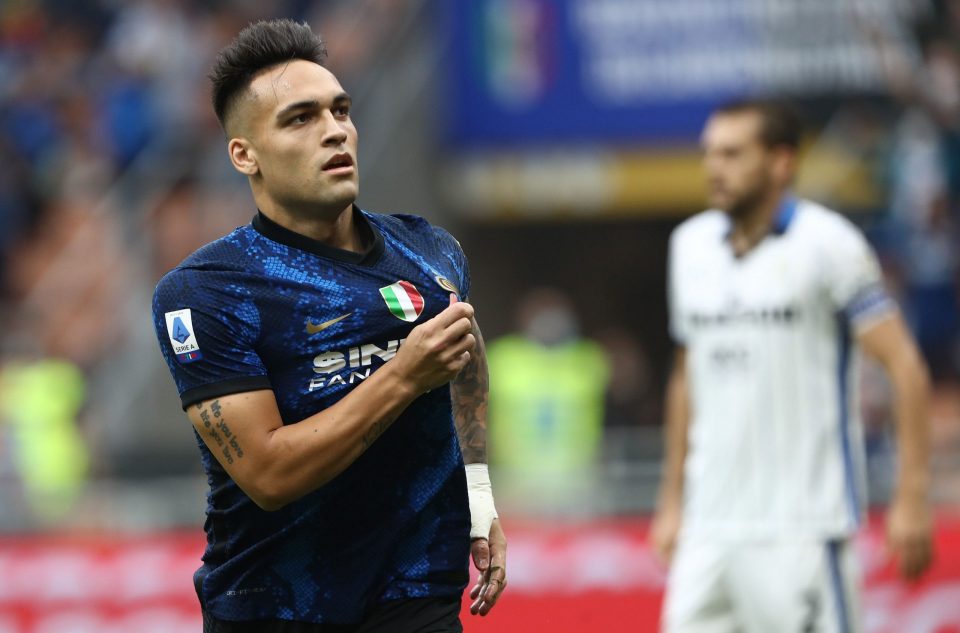 Italian journalist Marco Bucciantini believes that Inter are currently in a patch of exceptionally good form, of the kind that they will need to be a top team.
Speaking to Italian broadcaster Sky Sport Italia, he gave the view that the Nerazzurri are currently having a very positive moment, and also predicted that their Champions League clash with Shakhtar Donetsk will be an intensely-fought encounter.
Inter have had encouraging performances for much of the season, but at times they have been frustrated and unable to consistently turn good performances into the results that they have wanted.
Four points from clashes with league leaders AC Milan and Napoli just before and after the international break have shown that now the Nerazzurri can also turn their good play into concrete results.
The aim now will be to make this positive period last, and to show that they can get the job done on a consistent basis, something which qualification for the knockout rounds of the Champions League would be a big step towards.
"Inter have always missed their objective in the Champions League. Now Shakhtar will have to play positively and score a lot, it will be an open match," Bucciantini stated. "It is a good moment for Inter, the great teams have these moments."