Ajax Goalkeeper Andre Onana Amid Inter Interest: "Maybe It's Time For Me To Go"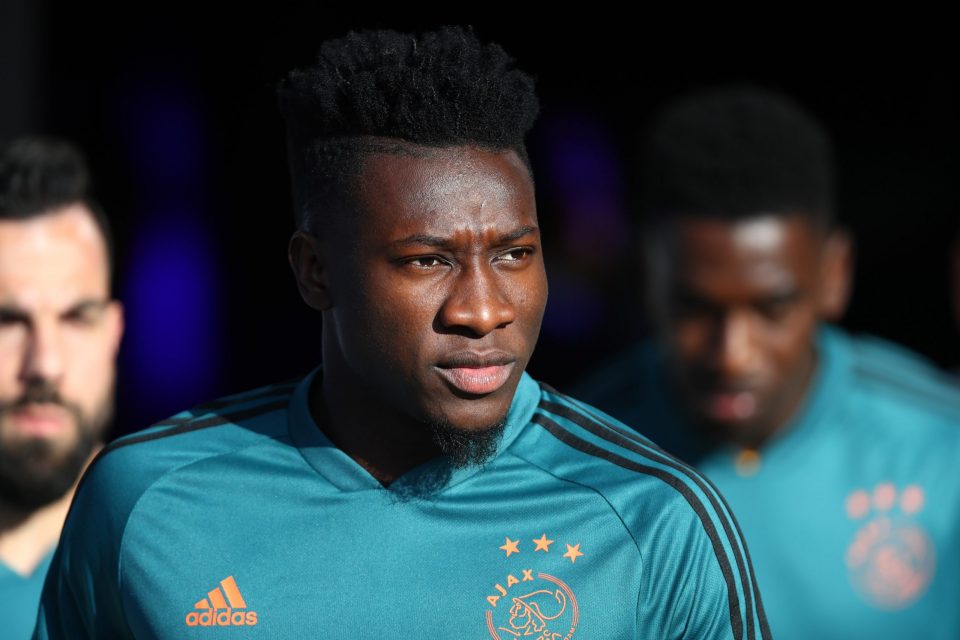 Ajax goakeeper Andre Onana has dropped a huge hint about his future after admitting that it may be time for him to leave the Dutch side, according to a report in the Dutch broadcast media.
Speaking to VoetbalPrimeur after the Ajax win over Besiktas, the Cameroonian suggested that his time at the club has probably come to an end.
The comments come amid relentless reports that the goalkeeper is destined to sign a contract with Inter to become the new number one goalkeeper for the 2022/21 season, in place of Samir Handanovic.
"When you open a door you have to close it. Maybe it's time for me to go. I did everything for this club. I gave my all, always providing the best of myself."
Andre Onana made his first appearance for Ajax in the Champions League since his ban for doping infringements expired this month.
He looks destined to join the Nerazzurri and demote Samir Handanovic to the number two goalkeeper role, which will require a new contract to be agreed with the Slovenian.
Ajax have won all five of the Champions League group games.