Ex-Inter Midfielder Esteban Cambiasso: "Ivan Perisic Benefits As Inter Play Higher Up The Pitch"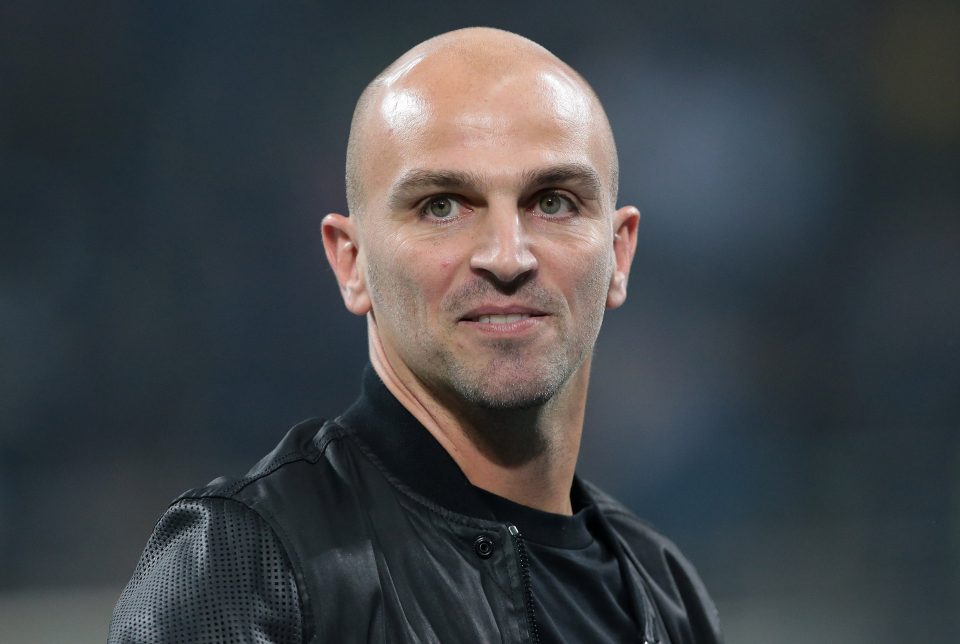 Former Inter midfielder Esteban Cambiasso has revealed that Ivan Perisic is benefitting from having Edin Dzeko further up the pitch, according to a report in the Italian broadcast media.
Speaking in the studio with Sky Sport after the win over Shakhtar Donetsk, via FCInter1908, Esteban Cambiasso discussed a few of the Inter players and focused on Ivan Perisic.
The Croatian winger had an excellent game and has emerged as a key player for the Nerazzurri this season. Esteban Cambiasso feels this is because Inter have more of a presence high up the pitch with Edin Dzeko.
"The image of Inter is in the first goal, with that run by Inzaghi with the players who were warming up: the union of a group that has reached this milestone after 10 years.
"Perisic? I think he is better off this year because the team play higher up the pitch in the middle, which allows the wingers to be more offensive."
For the same reasons, Esteban Cambiasso also had praise for Matteo Darmian who appears to improve with every passing match.
"Darmian is also doing a great job. He is underestimated a lot: it is often said to be a surprise, but he played for Manchester United.
"Not is that they give you a bonus to play there. It seems that every year he adds something to his game, and this is a symptom of a great mentality."
Inter can still win the group if they beat Real Madrid in Spain on the final matchday but the Argentine feels that is not as important as the Serie A title race to the team.
"First or second place? Maybe Inter will not give that too much thought, given that they have to chase in the league."