Ex-Inter Midfielder Paolo Stringara On Marcelo Brozovic: "I Don't See An Alternative To Him"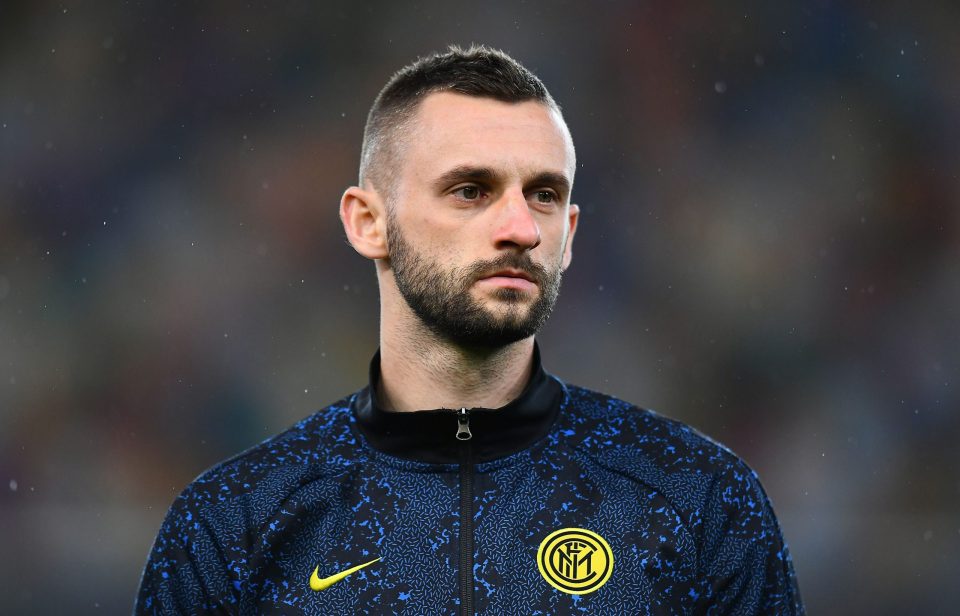 Former Inter midfielder Paolo Stringara has suggested that Marcelo Brozovic may be irreplaceable for inter if he leaves the club, according to a report in the Italian media today.
Speaking to TMW Radio, the coach of Pro Livorno explained that the Croatian midfielder has grown a lot in recent years as a player and he is now effectively an irreplaceable player for the Nerazzurri.
"Brozovic, three years ago I would not even have dreamed of giving this praise, he has grown a lot. Before he was a good player but he went slowly, without physicality, now I see him make incredible tackles and always puts his leg in.
"Today I do not realistically see his alternative."
This is worrying for Inter fans as the chances of the Croatian leaving the club on a free transfer have never been higher.
He is locked in a contract negotiation with the club which will likely come to a head over the next few weeks as Inter want his future decided by the end of the calendar year.
He and his entourage are asking for a wage that Inter are not prepared to give him but there is not a massive distance between the two in negotiations.