Inter Have Broken Their Champions League Spell With Qualification, Italian Media Claim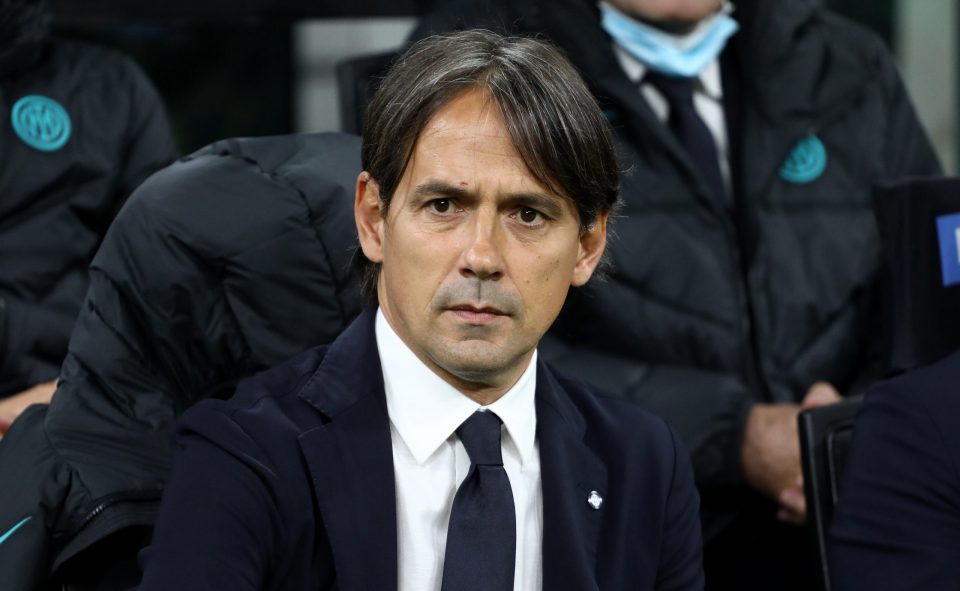 Inter have broken the club's spell in the Champions League by qualifying for the knockout stages for the first time since the 2010/11 season, according to a report in the Italian media today.
As has been reported by La Gazzetta dello Sport, Simone Inzaghi has managed to achieve something that Roberto Mancini, Luciano Spalletti, and Antonio Conte before him could not find a way to do. Get Inter into the last 16 of the Champions League.
The qualification will be a major relief for the club's ownership who can now count on the additional revenues that the latter stages of the Champions League brings, even if they do not progress to the quarter-final.
The qualification came after a 2-0 win over Shakhtar Donetsk at San Siro that could have been a much bigger scoreline had Inter taken more of their chances.
Inter had drawn 0-0 with Shakhtar Donetsk in their last three meetings with the Ukrainian side.