Inter Wingback Matteo Darmian: "Two Important Wins Against Napoli & Shakhtar Donetsk"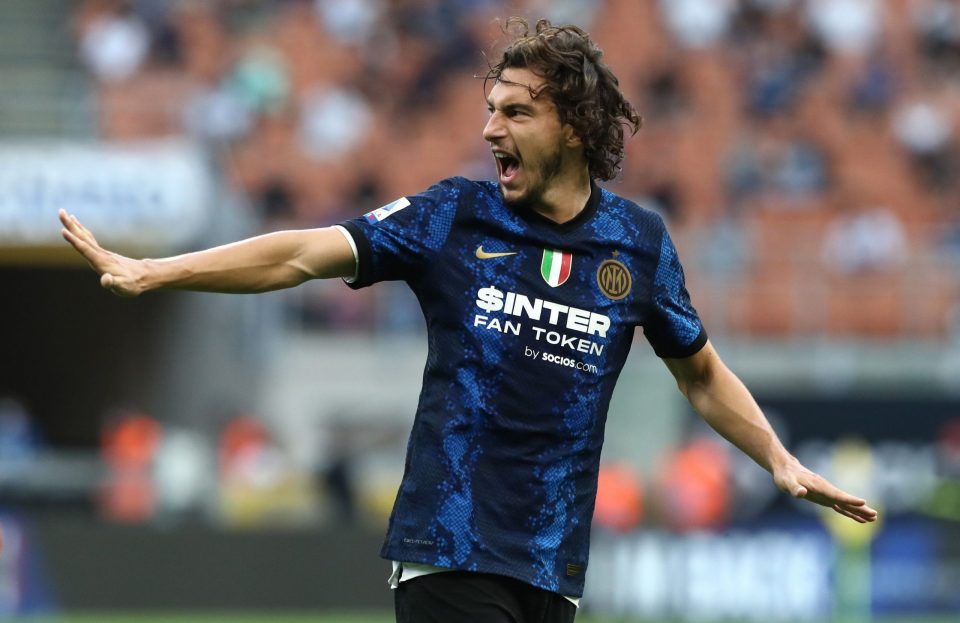 Inter wing-back Matteo Darmian is glad ton have helped his team to important results in both Serie A and the Champions League since the international break.
Speaking to InterTV, the 31-year-old expressed his happiness at wins over the likes of Napoli and Shakhtar Donetsk which have moved the club into strong positions in both Serie A and the Champions League.
Inter knew that they would have to be at their best immediately upon resuming the season from the break, with the clash with the Partenopei vital to keeping up the pace at the top end of the Serie A table.
Even after achieving three massive points with a 3-2 win in that fixture, however, the Nerazzurri had little time to catch their breath, with yesterday evening's Champions League clash with Shakhtar virtually do-or-die.
In the end, Darmian and his teammates managed to follow up the important win against Napoli by qualifying for the knockout rounds of the Champions League by beating Shakhtar 2-0.
"This evening was a struggle," he said of the match, "we struggled to unlock the match in the first half."
"Then in the second half we succeeded," he went on, "we finished the opportunities we had and took home these very important points towards our Champions League journey."
Asked what the key to the match was, he stated "Not letting ourselves get too anxious. We did well to stick together and played our game. We knew the goal would come and it did."
"We knew it would be difficult," he continued, "we came onto the pitch with the right determination and desire. Last year we started an important journey, but it culminated with the Scudetto."
"It was clear that we had the ferocious mentality to take home the results and reach the objectives that we set for ourselves at the beginning of the year, and we are doing so since the arrival of coach Inzaghi," he added.
The wing-back explained that "From the beginning we have shown excellent performances, even if we have dropped some points when we've deserved more."
"But the team has always been where it needs to be," he stated, "we have the right mentality, we all train well, we all pull in the same direction which is fundamental. We managed an important result on Sunday and then tonight as well, and we have to continue like this."
Darmian looked to the future, stating that "We'll enjoy this victory for a few hours and then from tomorrow we will start thinking about Venezia which is very important."
"It will be a difficult game," he continued, "we don't have much time to recover but we are used to that and whoever takes the pitch will do their part. We will try to win all the games between now and the end of the year."