Inter's Champions League Revenues Set To Exceed €60M This Season, Italian Media Report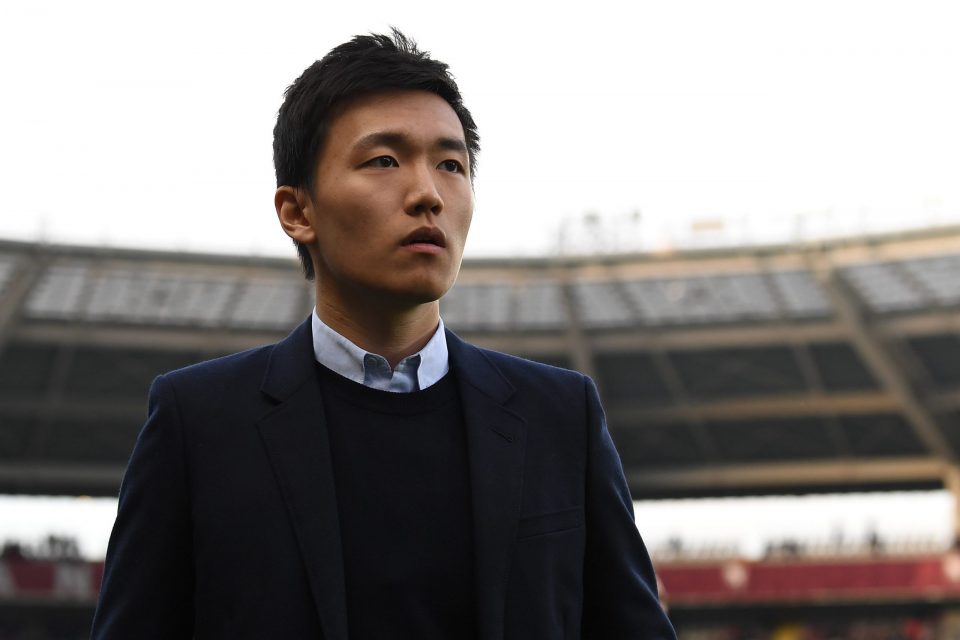 Inter are set to earn over €60 million from the Champions League this season even if they are eliminated in the round of 16, according to a report in the Italian media today.
As has been reported by football finance experts Calcio e Finanza, the participation bonuses for the Nerazzurri for the group stage and round of 16 will be €15.64 million and €15.9 million.
This will then be added to by the club's share of the market pool earnings which in a worst case scenario would amount to €10.7 million. It will likely be higher than this figure but is dependant on future results.
The three wins and a draw so far have brought Inter €9.33 million which can be improved by €2.8 million if they beat Real Madrid in the final matchday.
There is also a payment of €9.6 million for passing the group stage so with the expected growth of the market pool revenues and future results, the end figure will possibly exceed €60 million.