Italian Journalist Mario Sconcerti: "Inter Right To Celebrate But The Group Was Weak"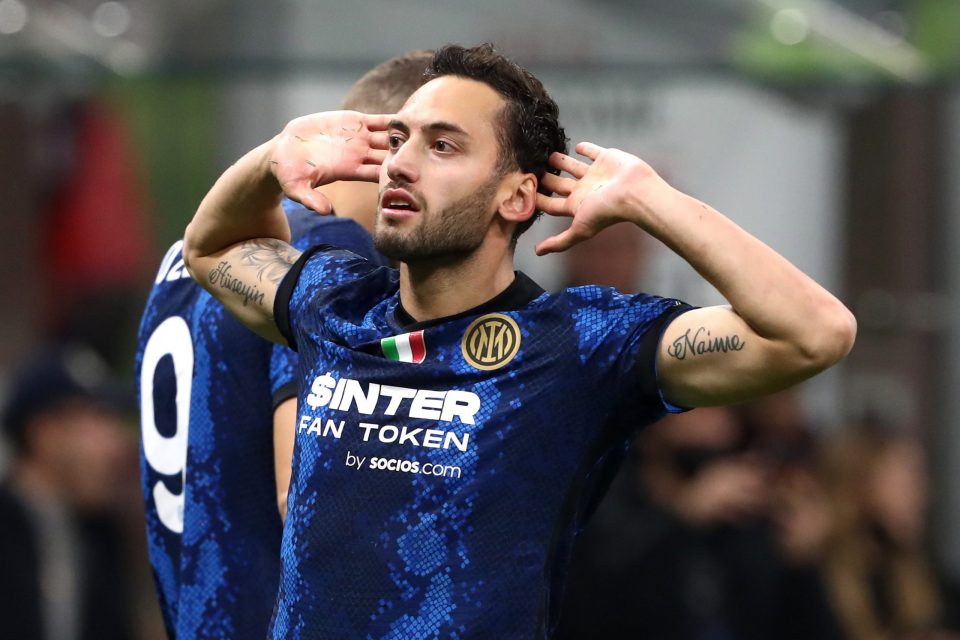 Italian journalist Mario Sconcerti has suggested that Inter's Champions League celebrations must be put into context with who they were facing, according to a report in the Italian media.
As has been reported by Corriere della Sera, Italian journalist Mario Sconcerti feels that Inter do have a right to celebrate their excellent achievement but they must remember that the group they are in is a weak one.
"Inter has grown, it is right to celebrate the return to the second round after ten years, but it is also correct to say that the group was weak."
Focusing specifically on Wednesday night's opponents Shakhtar Donetsk, Mario Sconcerti criticised the Ukrainian side for being naive and not prepared to shoot on goal.
"A team of good, orderly and naive players, dangerous in theory, in practice they do not shoot on goal."
Inter still have a chance of topping their group and possibly playing a weaker team in the round of 16 but they will have to beat Real Madrid at the Bernabeu on the final matchday to make that happen.
FC Sheriff are now guaranteed to finish in third place and go into the Europa League whilst Shakhtar Donetsk are eliminated.