Italian Journalist Paolo Condo: "Inter Striker Edin Dzeko Great But Ivan Perisic MOTM Against Shakhtar Donetsk"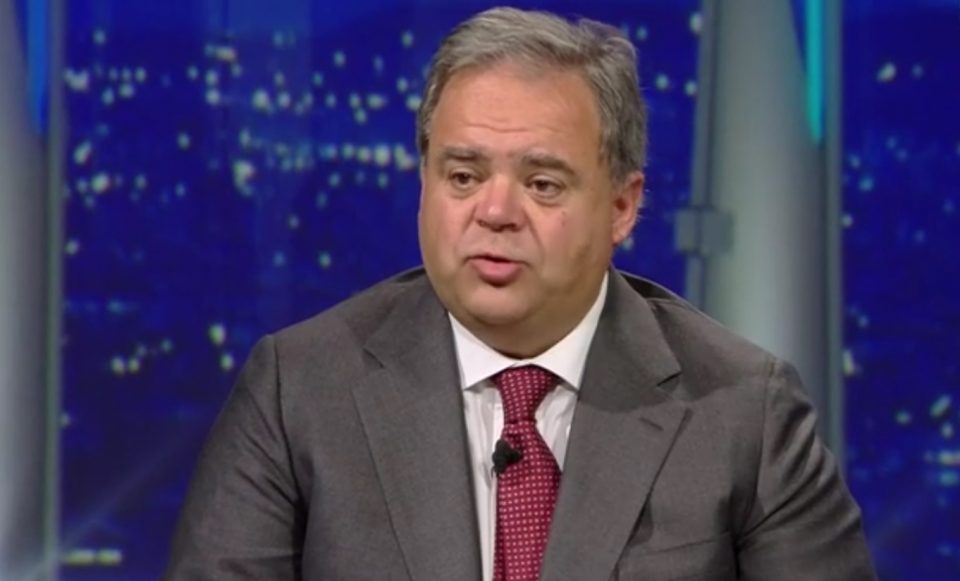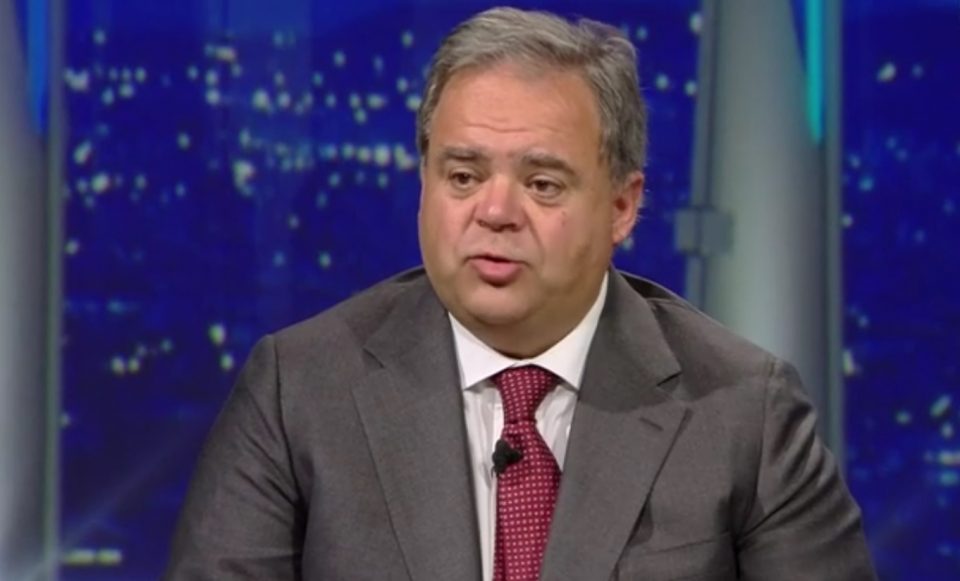 Italian journalist Paolo Condo believes that wing-back Ivan Perisic was Inter's standout performer in their 2-0 win over Shakhtar Donetsk in the Champions League yesterday evening.
Speaking to Italian broadcaster Sky Sport Italia after the match, Condo highlighted the contribution made by the Croat, who he considered to be the best player on the pitch even on an evening where his teammate Edin Dzeko bagged a matchwinning brace.
Perisic has been in good form for the entire season with the Nerazzurri, and had come into yesterday evening's clash off the back of strong displays against both AC Milan and Napoli in Serie A.
The 32-year-old continued on in this vein of form, capping off an excellent display on both sides of the ball with an excellent assist for Dzeko's massive opening goal in the second half, while also producing a number of important defensive interventions throughout the match.
Condo stated that "I would say that Inter are a team who have become more certain of themselves, Perisic was the best player on the pitch."
"Inter were very convincing against a quality team even if they were not always clinical in the decisive moments," he went on. "Inter justified their ambitions with this performance."
Of striker Edin Dzeko he stated that "As a footballer he is great, he is an attacking playmaker, not just a striker. As a pure striker, today he was perfect in the second half, in the first half he did not manage to finish."
"He has received criticism for how he leads the line," Condo went on, "the thing that stands out to me about Dzeko is his participation in the entire attack. The first goal comes from a passing triangle in space with Perisic, and it is Dzeko who releases Perisic."
"The last ten minutes saw Inter suffer greatly," he went on, "as with against Milan and Napoli. If the strike from Dodo had gone inside the posts, who knows what would have happened. It was a stroke of luck."
He concluded that "Inter are the team with momentum, they are moving forward and they have the head-to-heads against Milan and Napoli behind them, now they can pick up many more points."