Promising Form Could Lead Ivan Perisic To Remain At Inter, Italian Media Claim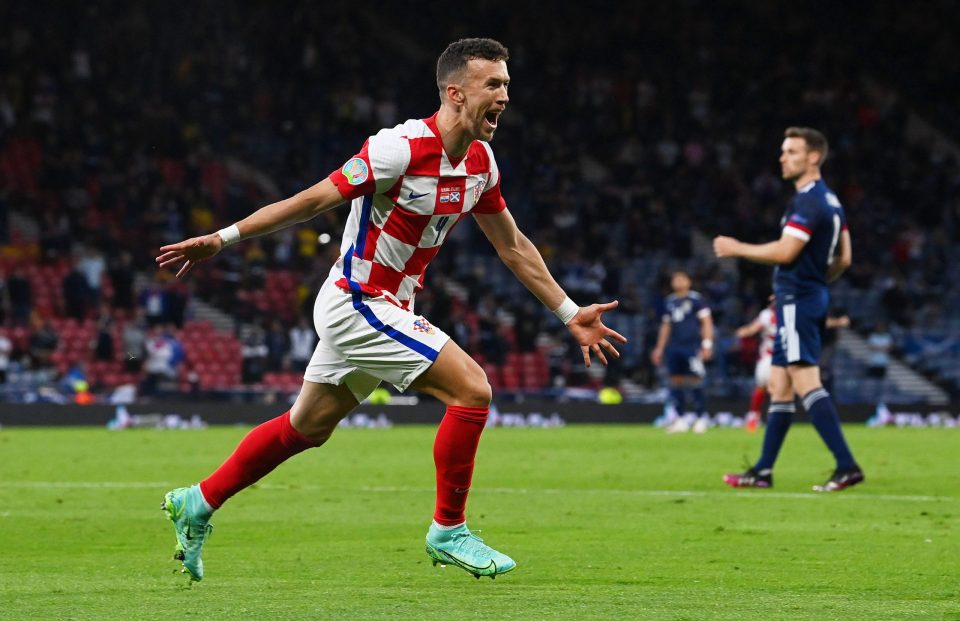 The promising run of form that both Inter and Ivan Perisic are in right now could cause him to want to remain at the club next season, according to a report in the Italian media.
As has been hypothesised by La Gazzetta dello Sport, the Croatian winger so far looks like he will quietly leave the club in the summer when his contract expires without the club putting up any sort of a fight.
The Croatian winger has become one of the most integral parts of the Inter squad under Simone Inzaghi this season but it is hard for fans to enjoy his exploits when they know he is out of contract in June 2022.
He currently earns €5 million per season at Inter and for him to remain at the club he may be asked to reduce that salary by half as Inter are struggling financially.
Some reports suggest the player is not interested, but his promising form may change that.