Shakhtar Donetsk Coach Roberto De Zerbi: "Inter Deserves To Win, Didn't Like Our Performance"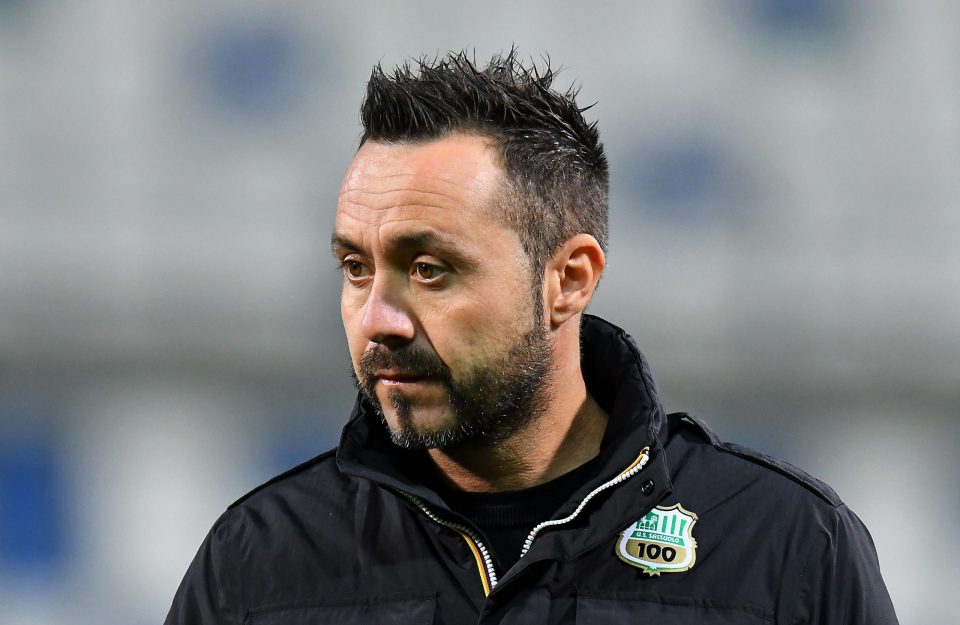 Shakhtar Donetsk head coach Roberto De Zerbi feels that his team didn't do enough in their Champions League loss to Inter yesterday evening and that the result was a fair one.
Speaking to Italian broadcaster Sky Sport Italia, the former Benevento and Sassuolo coach rued the display put in by his team and acknowledged that the Nerazzurri head looked to be the superior team on the night.
Shakhtar were all but mathematically certain to miss out on the knockout rounds of the Champions League after managing to only collect one point in their first four group stage matches of the campaign.
However, they still had the motivation to try and play for a spot in the Europa League through third place in their group.
In the end, De Zerbi's men guaranteed that their European adventure will come to an end, while the Nerazzurri's win over the Ukrainian ensured that they will make the round of sixteen thanks to Real Madrid also beating Sheriff Tiraspol.
De Zerbi stated that "I didn't like how my team played, we deservedly lost. We didn't play with enough courage or quality, Inter are doing well and are a great team."
"By winning the league last year they have gained conviction and show more patience," he went on," they don't easily lose their heads."