Arrigo Sacchi's Message To Inter Boss Simone Inzaghi: "In The Champions League You Win By Playing Offensive Football"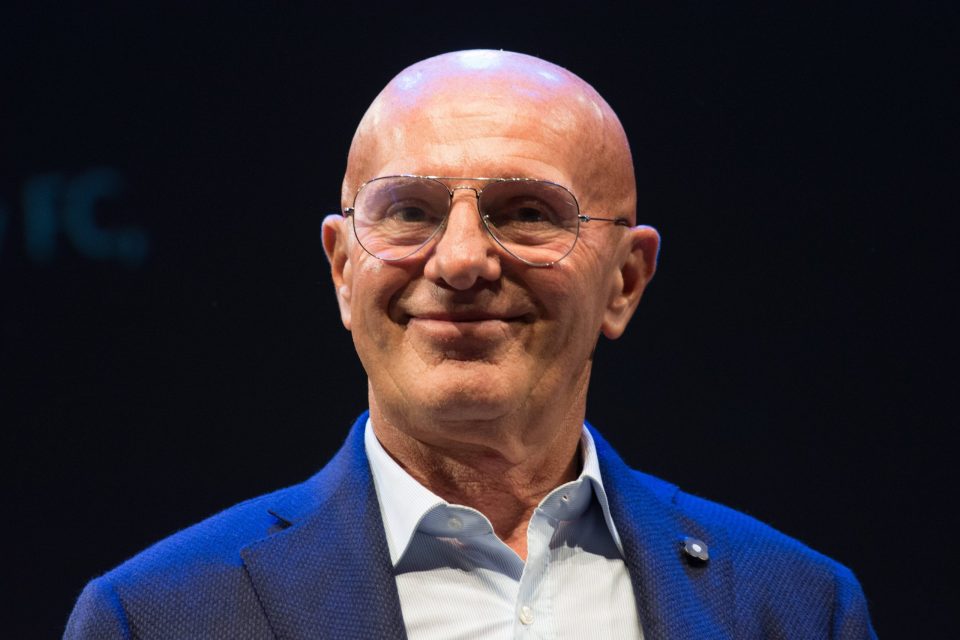 Ex-AC Milan boss Arrigo Sacchi has suggested that there was some negatives to the Inter performance against Shakhtar Donetsk on Wednesday night, according to a report in the Italian media today.
Speaking during an interview with La Gazzetta dello Sport, Arrigo Sacchi, who is regarded as a tactical genius in football, said that Inter struggled with the dribbling ability of the Shakhtar Donetsk players, particularly Dodo and Fernando.
"In the first half the Nerazzurri went close to scoring a few times, but lacked determination in their finishing. Inzaghi's team suffered from the dribbles of De Zerbi's men, as well as the technique and speed of the various Dodò and Fernando.
"The Nerazzurri did not always have the correct intensity and timing, and it is a shame, because it would have helped to implement more starts, which always remain the strong point of the team."
Inter had many chances to take the lead in the first half but it took two second half goals from Edin Dzeko before the Nerazzurri could back off and try to conserve some energy ahead of the Venezia match on Saturday evening.
"When they reached 2-0, Inter saved energy by closing in defence, De Zerbi's men hit a post and created some dangerous situations.
"Dear Inzaghi, congratulations because Inter is growing, but remember that in the Champions League you almost always win by playing total and offensive football."
The win over Shakhtar Donetsk meant that Inter have qualified for the latter stages of the Champions League for the first time in a decade.
The achievement is huge in a sporting sense but also financially for the Chinese owners.