Ex-Inter Defender Beppe Bergomi On Scudetto Race: "Winning The Head-To-Head Matches Will Make The Difference"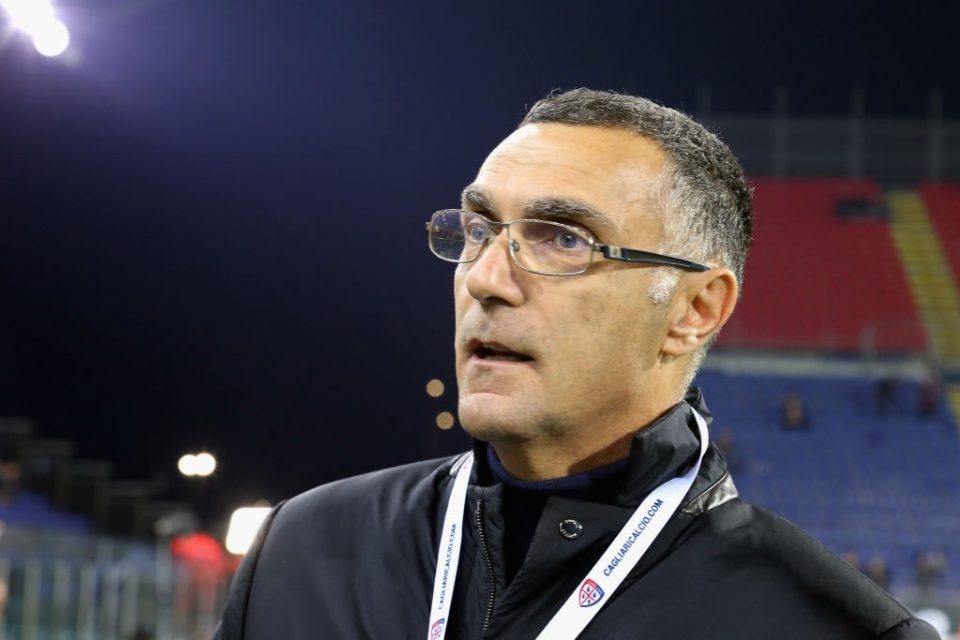 Former Inter defender Beppe Bergomi has said that the head to head matches against fellow title contenders will decide the Scudetto this season, according to a report in the Italian print media.
Whilst writing for Tuttosport, Beppe Bergomi admitted that Inter have actually played very well in all of their matches against the bigger teams this season but never for the full 90 minutes.
"In all direct matches, Inter have always played well, they have always had the supremacy for 60-70 minutes during the entire match.
"Inter are a strong team but different from last year. They have a very high quality midfield because facing Brozovic and Barella is hard for the other teams."
This has meant that Inter has drawn with AC Milan, Juventus, Atalanta, and lost to Lazio. The 3-2 win over Napoli was the first win against major opposition this season for Simone Inzaghi.
Beppe Bergomi feels the lack of a striker like Napoli's Victor Osimhen or ex-Inter striker Romelu Lukaku could be the problem for the Nerazzurri.
"Perhaps we can talk about the lack of a striker with the characteristics of Osimhen, those players who make you win games alone like Lukaku one year ago. You miss this type of player, in short, however, as a complete squad, Inter is there and is at the level of the others."
As Beppe Bergomi points out, the tightness of the title race this season means the head to head clashes will be even more important that normal.
"It has always been said that you win the championship against the small teams but never like this year, with this balance, winning the head-to-head matches in the end will make a difference."
On Marcelo Brozovic, Beppe Bergomi feels the Croatian is irreplaceable.
"He is the irreplaceable player of Inzaghi's eleven. In Europe how many like Brozovic are there? We must make him understand that he is in a great team, with a great project and that he can become a flag. It cannot always be just a question of money, the sense of belonging also counts."