Ex-Inter Defender Michele Serena: "If Inter Play As They Did Against Shakhtar, Venezia Will Have A Hard Time"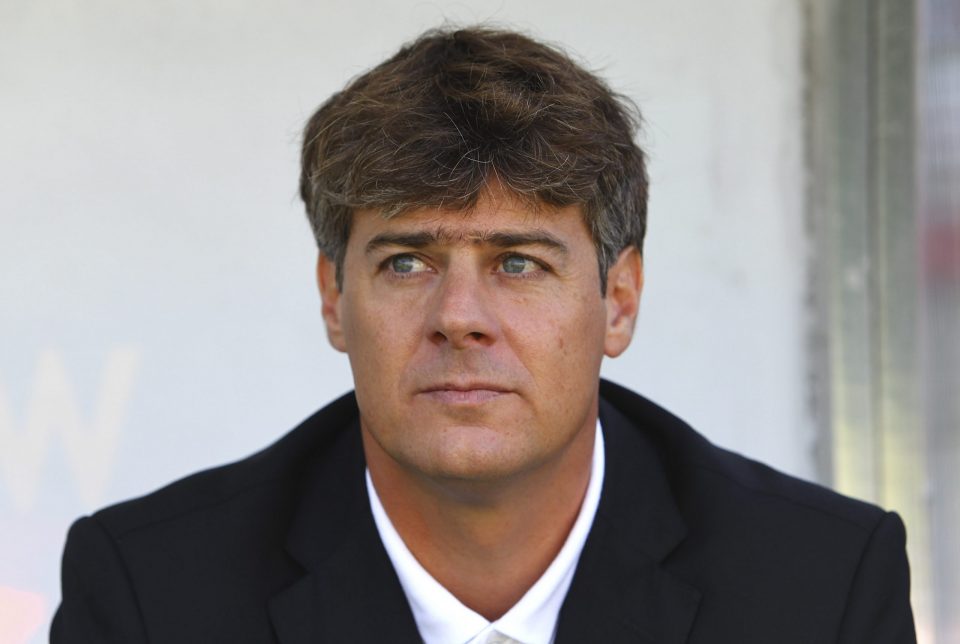 Former Inter defender Michele Serena has suggested that Venezia will struggle to contain Inter if they play as they did against Shakhtar Donetsk on Wednesday evening, according to a report in the Italian print media.
Speaking to Veneto based newspaper Corriere del Veneto, Michele Serena first explained how as he is from Venice, played for Venezia, and coached them many times, that is where his heart lies when it comes to choosing a winner of Saturday evening's match.
"Anyone who knows me knows how much I love Venice and how much I tried to give and I received from the orange and green colours. I cheer for Inter but I never lose my love for the team from my city."
He went on to talk about how if Inter attack in the same manner that they did against Shakhtar Donetsk on Wednesday night, then the game will be very hard for Paolo Zanetti's Venezia side.
"If Inter play as they did with Shakhtar, Venezia will have a very hard time. We are talking about the Italian champions, which in my opinion play better today than they did a year ago."
Inter booked their place in the Champions League knockout rounds for the first time in a decade by beating Shakhtar Donetsk 2-0 at San Siro.
They missed many chances in the first half before Edin Dzeko scored twice in the second half.