Ex-Inter Striker Ronaldo: "A Brazilian Team Wanted To Take Arturo Vidal"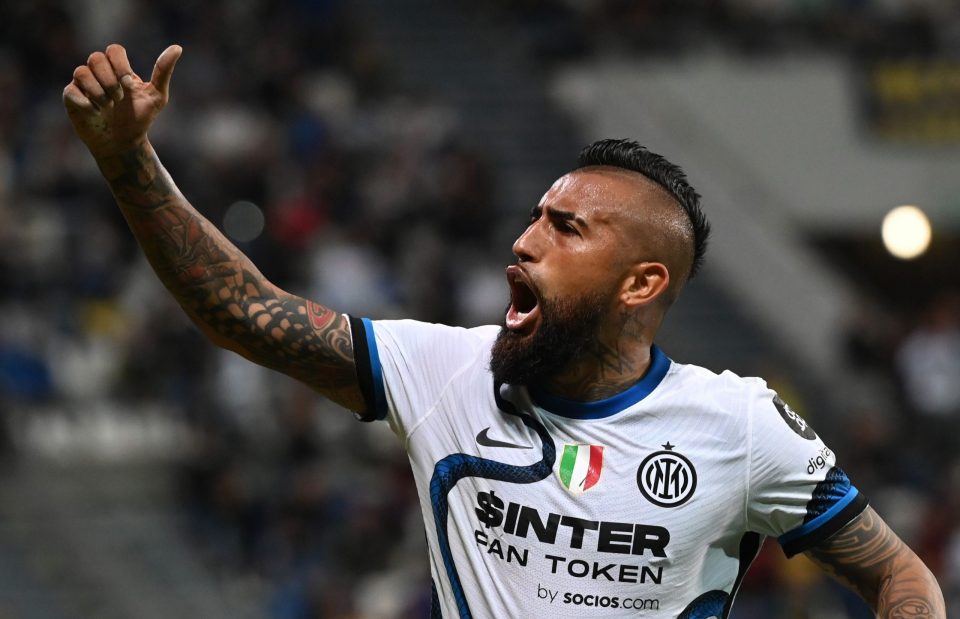 Former Inter striker Ronaldo has said that a Brazilian team wanted to sign Arturo Vidal during the summer transfer window, according to a report in the Chilean media.
Speaking during a video conference that was reported by La Tercera, the former Brazilian striker who was regarded as one of the best in the world at one stage discussed the futires of Chilean duo Arturo Vidal and Alexis Sanchez.
Ronaldo said that he highly rates the two Chilean players and revealed that a Brazilian side was very serious about signing Arturo Vidal in the summer.
"Alexis and Vidal are two excellent players. I have heard a lot that a Brazilian team wanted to take Vidal."
Ronaldo then explained that if the two players who are in their 30s decide that their time in European football has come to an end, they will be able to find clubs to take them in Brazil.
"If they decide that their European interlude is over, here in Brazil the doors are open."
Arturo Vidal has had a successful season so far for Inter but Alexis Sanchez had been blighted further by injuries.