Inter & AC Milan Are Both Recording High Attendances But The Nerazzurri Are Ahead, Italian Media Report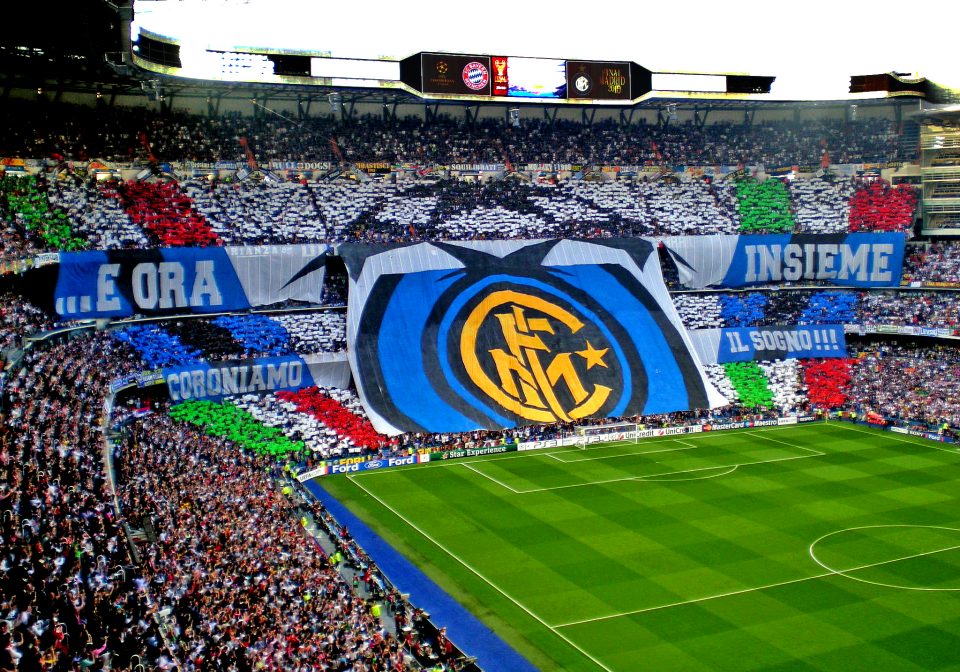 Inter and AC Milan are both enjoying very high levels of attendance at their matches this season but the Nerazzurri are slightly further ahead in this respect, according to a report in the Italian media today.
As has been reported by La Gazzetta dello Sport, Inter's average attendance at San Siro so far this season is 43,000 whereas for AC Milan it is only 38,000.
It should be noted though that Inter have already had two home matches against huge opposition, Napoli and Juventus, who naturally led to sold out crowds.
Last Sunday there was 56,649 fans in attendance to watch Simone Inzaghi's team beat Napoli 3-2. Inter are certainly ahead in terms of average attendances this season but there is evidence that it may not carry on that way.
AC Milan's upcoming home matches against Sassuolo and Salernitana appear to be heading for sold out crowds which is significant given the size of the opposition.