Inter Ready To Merge Two Existing Bonds Into One €400M Bond In Line With Sporting Success, Italian Media Report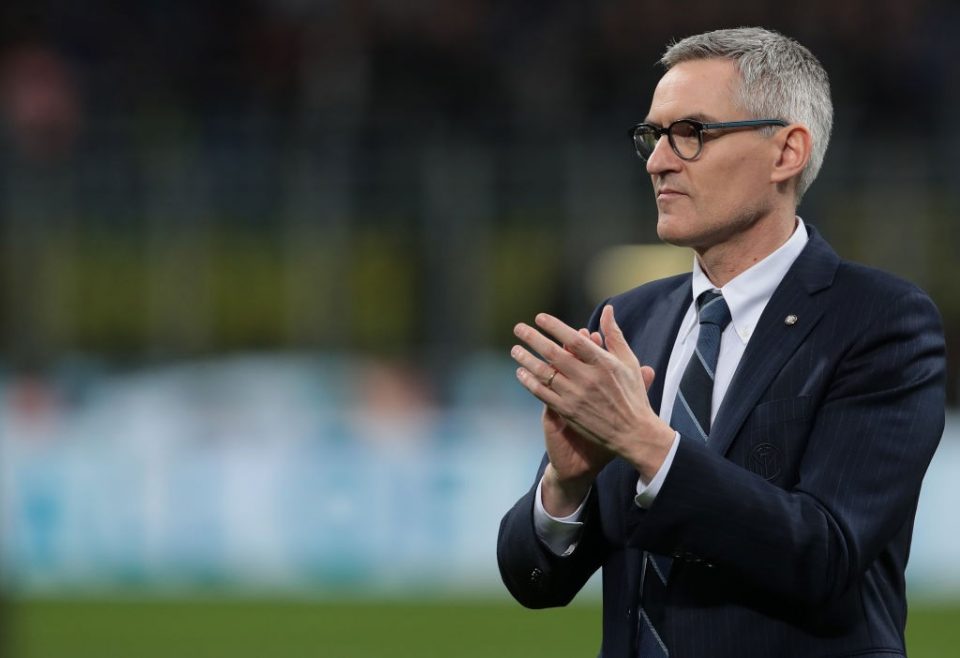 Inter Corporate CEO Alessandro Antonello is continuing to work on the restructuring of Inter's finances to help move the club forward financially, according to a report in the Italian print media today.
As has been reported by La Gazzetta dello Sport, Alessandro Antonello is working to ensure sustainability for the club and make sure there are no liquidity issues in the near future.
His current aim is to refinance the two current bonds that Inter have which combine for a total of €375 million into a single bond of approximately €400 million.
The moves made by Alessandro Antonello are all made in line with any sporting success that the club has under the guidance of Beppe Marotta, Piero Ausilio, and Simone Inzaghi.
The qualification to the latter stages of the Champions League is something that makes Alessandro Antonello's job easier as it increases revenues for the season and eats away at the €245.6 million deficit from last season.