Italian Journalist Matteo Marani: "Simone Inzaghi Overtook Antonio Conte & Luciano Spalletti With Champions League Success"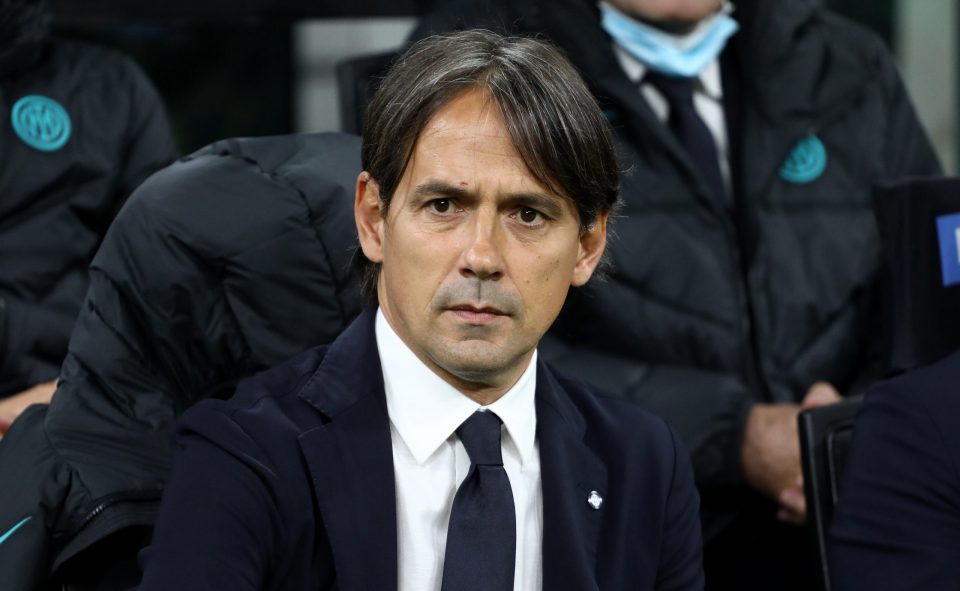 Italian journalist Matteo Marani has said that Simone Inzaghi has moved ahead of Antonio Conte and Luciano Spalletti with the Champions League qualification this week, according to a report in the Italian broadcast media.
As was said by Matteo Marani in the Sky Sport studios, via FCInternews, Simone Inzaghi achieved something that his two predecessors could not by guiding Inter to the latter stages of the Champions League for the first time in a decade.
"Surprised by Inzaghi? No, the Inter squad is playing very well. He symbolically overtook Antonio Conte and Luciano Spalletti by going to the knockout stages of the Champions League."
Matteo Marani also focused on the quality that Ivan Perisic has brought to the team this season and credited that partly with the coaching of Antonio Conte last season.
"The team is organized, has an exciting Ivan Perisic and in this it was good work by Conte to convince him that he could do both phases.
"There are four teams in this league that are the strongest; among these Inter produces and scores more than all, you can see Inzaghi's work."
Inter have had an excellent week under Simone Inzaghi because they beat Napoli 3-2 last Sunday to move within four points of the Azzurri and AC Milan at the top of the table.
They then beat Shakhtar Donetsk 2-0 in midweek to book a place in the last 16 of the Champions League.