Venezia Coach Paolo Zanetti: "Inter Is A Candidate To Win The Champions League"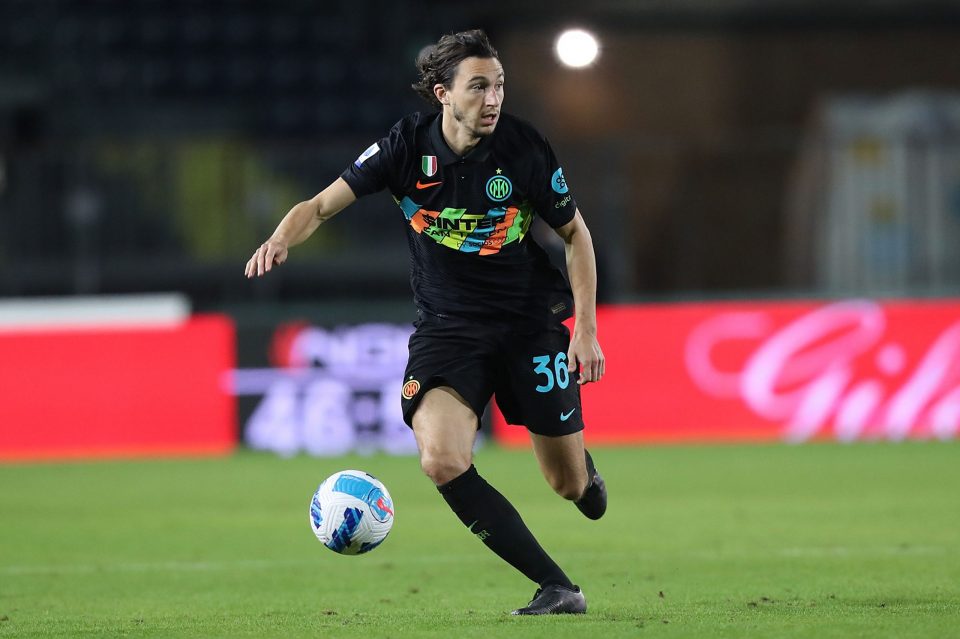 Venezia boss Paolo Zanetti has said that Inter are a candidate to win the Champions League this season, according to a report in the Italian media today.
Whilst speaking to Corriere dello Sport, the Venezia coach said that the unity at Inter means that they are now a team of the highest level and can win the Champions League as well as the Scudetto this season.
"This union has created a team of the highest level not only in the Italian league but also at a European level, they are also a candidate to try to win the Champions League."
Venezia will welcome Inter to the Penzo on Saturday evening in what will be one of their toughest matches since being promoted from Serie B.
Paolo Zanetti is clearly under no illusion as to the difficulty of the job in hand, saying: "We meet a great team that is doing well both in the league and in the Champions League, so clearly it is a more difficult match for us than usual.
"We will have several between now and Christmas, as always focusing a lot on us and little on the opponents, if we go to think about the strength of the team they seem prohibitive games, but in the end there is always the field, we must do everything to put in difficulty a team with an absolute important value."
The element of Inter that the Venezia boss fears most is there goalscoring record. The Nerazzurri are the highest scoring team in the division so far this season with 32 goals.
"They have the best attack with an impressive goal stat, when you have certain types of normal numbers you have champions in the team, but it is the whole team that has an important basis."
Inter will want to take all three points to cap off a perfect week.