Ex-Nerazzurri Defender Daniele Adani: "Champions League Win Over Shakhtar Donetsk Inter's Best Match Of The Season"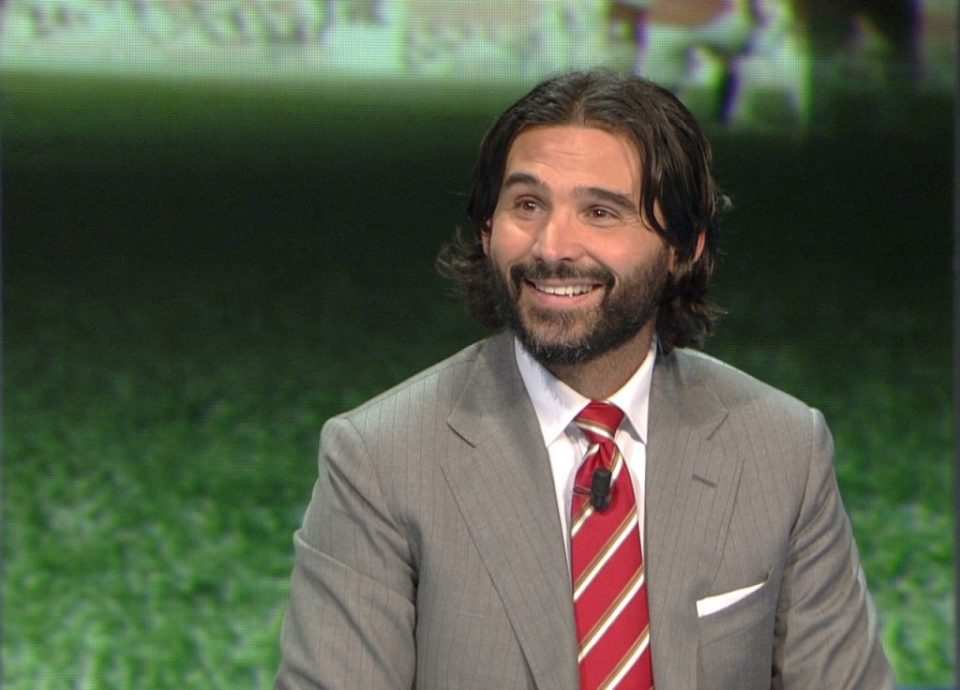 Former Inter defender Daniele Adani felt that the win over Shakhtar Donetsk in the Champions League on Wednesday was the most impressive display by the Nerazzurri so far this season.
Speaking on Christian Vieri's Twitch channel, as reported by FCInter1908, Adani gave his reaction to the match, and was glowing in his praise of the performance but in by his former side.
Inter will have known that the clash with Shakhtar was not likely to be a straightforward match, but they looked comfortably the better side than the Ukrainians for long stretches of the match and came out deserved 2-0 winners on the back of an Edin Dzeko brace in the second half.
Adani liked what he saw, and felt that the Nerazzurri got it right both in terms of their overall tactical approach for the match and also as far as some key individual performances, especially that of Ivan Perisic.
"It was a great game from Inter for me," he said, "perhaps their best match of the year. They were in the Champions Cup, playing to qualify for the next round, and they didn't let themselves get too anxious against a team that they knew they could beat."
He went on that "They created fifteen scoring chances, played, pressed. Inter completely deserved it for the second half. They played a right game from start to finish."
Adani also had words for Perisic, stating that "This season he is making the difference whenever he plays."