Italian Journalist Marco Barzaghi On Alexis Sanchez Replacements: "There Is Luka Jovic, Jonathan David, & Karim Adeyemi"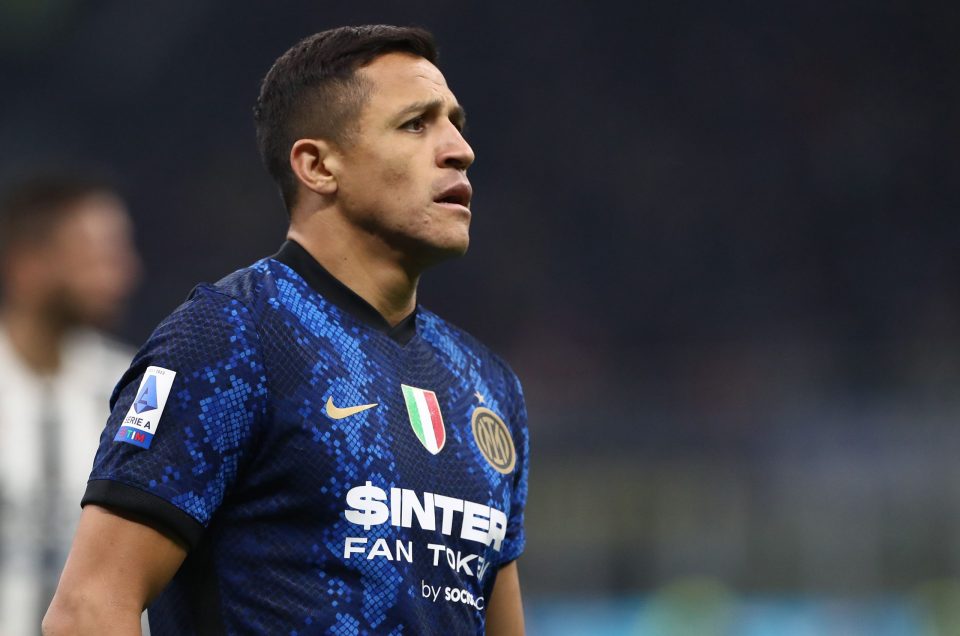 Italian journalist Marco Barzaghi has mentioned the names of some forward who Inter are pursuing as replacements for Alexis Sanchez, according to a report in the Italian media.
Speaking on his YouTube channel, via FCInter1908, the Sport Mediaset journalist explained that Alexis Sanchez wants to play as many games as possible but knows that may not be possible whilst at Inter because of the other strikers at the club.
"Sanchez wants to play at all costs, it is necessary to understand how much space he will have when he returns to the field and possibly if there will be a team capable of guaranteeing him at least €4 million a year, as he wants together with the severance pay of Inter."
The journalist then listed the names of some players that Inter are interested in that can fill the hole left by any possible departure of Alexis Sanchez.
"The name of Jovic is always hot, but the Nerazzurri are moving decisively for Jonathan David and on Adeyemi, on whom, however, there is great competition."
Jonathan David and Karim Adeyemi are two of the hottest properties in Europe right now when it comes to young forward players so the Nerazzurri would do very well to make either of them a part of the squad.
Luka Jovic's career has stalled at Real Madrid so it is likely that he is the most attainable of the three.