Italian Journalist Maurizio Compagnoni: "Inter Have Made Scudetto Race Difficult For Napoli"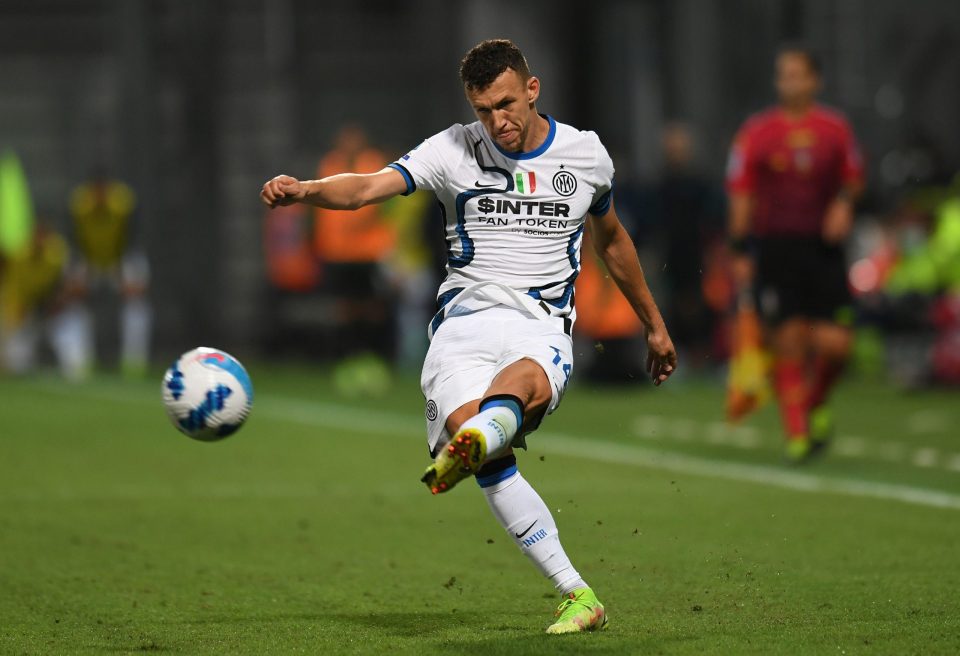 Italian journalist Maurizio Compagnoni believes that Inter have changed the complexion of the title race in Serie A and that it will not be easy for league leaders Napoli and AC Milan.
Speaking to Italian broadcaster Sky Sport Italia, Compagnoni gave his thoughts on the Nerazzurri's improvements and on the state of the Scudetto chase.
Inter came out of the international break seven points back from the two sides at the top of the Serie A table, but by the end of the first weekend back from the break, the deficit had been cut to four points.
A significant win over Napoli, coupled with the Rossoneri's first defeat of the league season suffered at the hands of Fiorentina, meant that the Nerazzurri find themselves in a much more comfortable position.
This, coupled with the qualities in the squad that Compagnoni believes are beginning to shine through, leads him to think that the top teams, and the Partenopei in particular, could have a hard time holding on.
"It will be tough now for Napoli," he stated. "It won't be easy for Spalletti to cope with the many absences."
The journalist continued that "I commented on Inter's win over Shakhtar and I was very impressed by Inter. Perisic has finally found the role that gets the best out of him."
"He had almost been out of favour," he added about Perisic, "so much so that he went on loan to Bayern. Already doing well last year, now even better – he has everything needed in a wing-back.
And of Matteo Darmian he stated that "They talked about him as if he were not good enough, but we must be clear that he is someone who has spent many years with the national team and a couple of years at United. You can try to pass him off as anybody else, but he is not that."