Nerazzurri Legend Ivan Cordoba: "80% Certain Inter Win Scudetto But We Need Stefan De Vrij Back"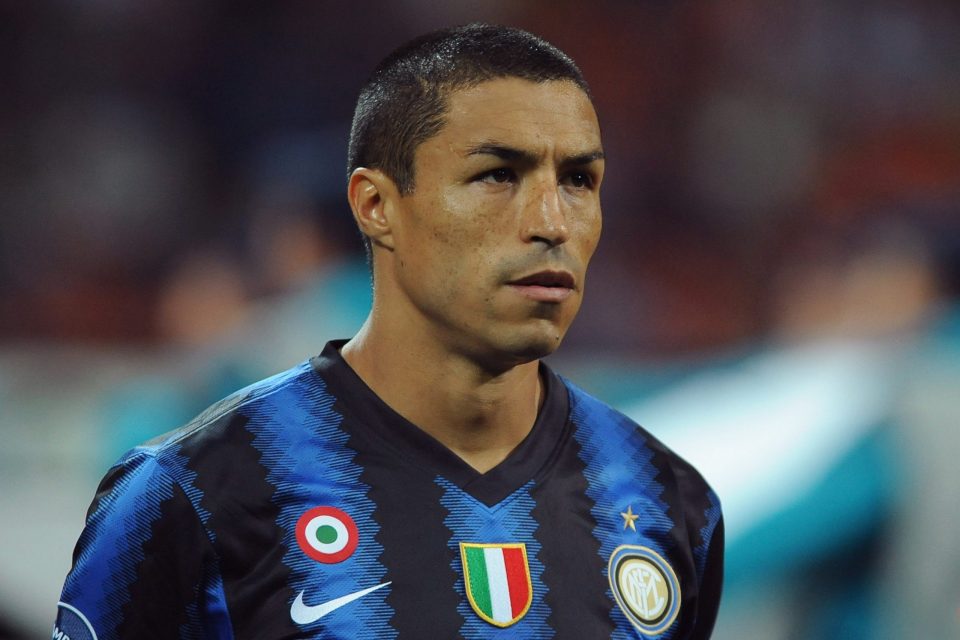 Former Inter defender Ivan Cordoba believes that the Nerazzurri have about an 80% chance of winning the Scudetto once again this season.
Speaking to Milan-based newspaper Gazzetta dello Sport, the Colombian gave his thoughts on his former team's chances in the Serie A title race and also emphasized the importance of defender Stefan de Vrij being fit and back in the squad.
The Nerazzurri are now four points back from the top of the table after thirteen matches played, following a first weekend back from the international break which could not have gone much better for them but which still leaves them with some ground to make up.
Cordoba believes that the work being done by head coach Simone Inzaghi has been positive and can get the team to where they need to be in order to defend the Scudetto, but he also feels that they need the presence of de Vrij in particular in defense.
Of Inzaghi's tactical ideas, he stated that "I have never studied him in the same detail as an executive would. But I think he is meeting the expectations that were set for him."
"For him this was a good challenge," the former defender went on, "not an easy one, but one of those challenges you enjoy facing."
He explained that "He joined the Scudetto team, with different goals, different players, leaving the comfort zone of Lazio. He was brave to do so. Some can say it's an easy choice to make to take the money, but it's not as simple as that."
Cordoba then weighed in on the Nerazzurri's current defense, stating that "Milan Skriniar is very good. But a player we can't do without is Stefan de Vrij. He is the heart of our defense."
"The defense I was in under Jose Mourinho, was different," he added, "we always played with four at the back. It's difficult to make comparisons."
Of the Nerazzurri's Scudetto chances, Cordoba stated that "I want to be confident- I'll say 80 percent, even though they are behind now. They were also behind last year."
"The win over Napoli gave them a great boost," he added. "And the squad is good, and it must be said that winning the Scudetto last season made the players aware of what it means to win."
"It will be a good fight with Milan and Napoli," he concluded. "Maybe I am inclined to think positively because I am a fan. But Inter have a much higher-quality and deeper squad to go all the way."