Ex-Inter Winger Francesco Moriero: "I Remember The Phone Calls From Ex-Nerazzurri President Massimo Morratti"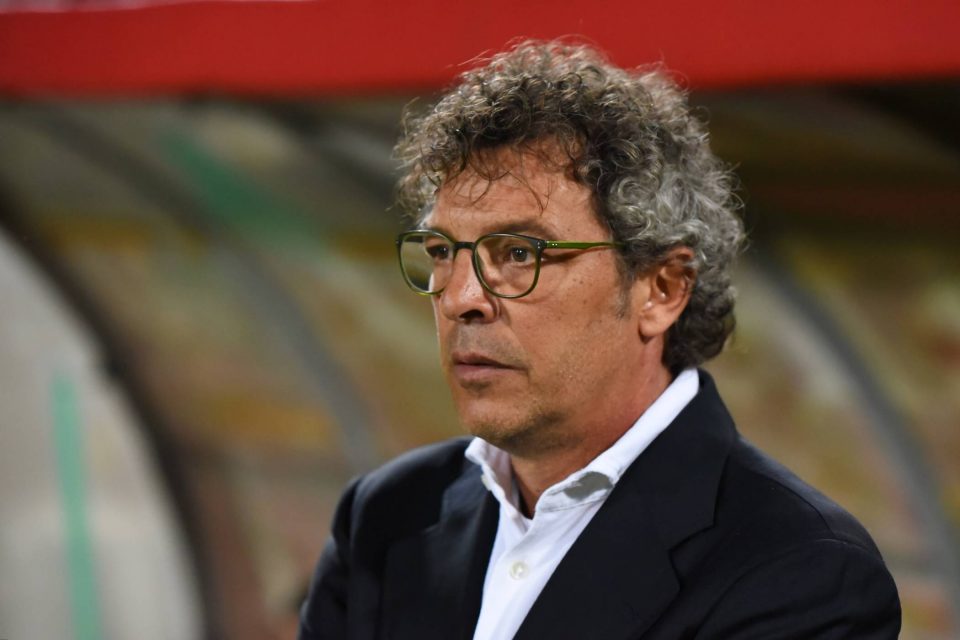 Former Inter winger Francesco Moriero can still remember the relationship that he had with then-President Massimo Morratti when he was at the club.
Speaking to Rome-based newspaper Il Fatto Quotidiano in an interview published in today's print edition, the 52-year-old gave some of his recollections of his time with the Nerazzurri.
Moriero joined Inter in the summer of 1997, and he spent three seasons at the club where he crossed paths with a number of legendary players and enjoyed several memorable moments even though the only trophy that he won came in the form of the 1998 UEFA Cup.
The time that he spent at Inter left a big impression on the Italian, and he can still recall the conversations that he had with Morratti in particular, as well as the experience of playing alongside legendary Brazilian striker Ronaldo in a Nerazzurri shirt.
Another player who Moriero shared a team with while at Inter was Roberto Baggio, of whom he said that "We often keep in touch with each other, he is a very private person."
"We were always together when at Inter," he went on of the Italian, "even in the hotel room we played cards. I learned a lot from him, not only on a technical level, but also on a personal level."
He called former President Morratti "A President and a father: on Mondays he always called me without fail, just to ask me how I was. That wasn't something I was used to."
"The first time I was amazed," Moriero continued. "I wondered why he was doing this, then I discovered that he treated everyone the same way."
"He wanted to know everything," the winger explained. "He was very affectionate with us. And every time we won he would come to the locker room and we would pick him up. He made us like a family."
Of his former teammate Ronaldo, Moriero stated that "After Maradona and Pele, he was the best player in history."
"Playing alongside him was like science fiction, his play was inexplicable and always done at a cartoonish speed. Even in training!" he added.
He explained of the training sessions at the time that "We were all going crazy, including the two thousand fans perennially present in the stands."
"Every day was like a party, with songs and applause," he added. "Songs and applause from us players too. And he had fun."