Ex-Nerazzurri Defender Daniele Adani: "Inter Coach Simone Inzaghi Is In Control With His Squad Rotations"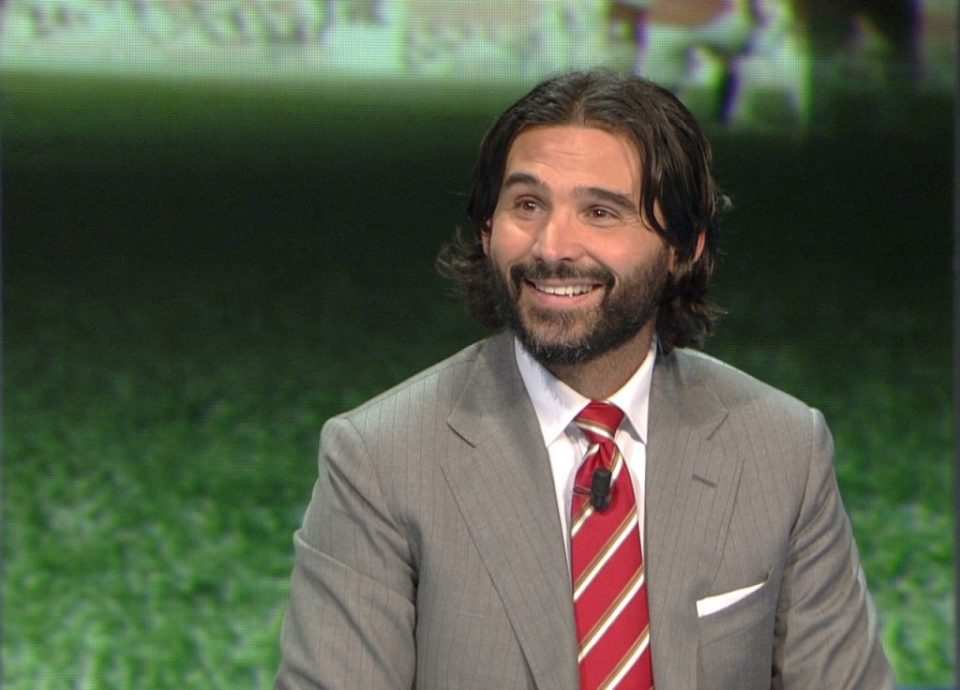 Former Inter defender Daniele Adani feels that current Nerazzurri head coach Simone Inzaghi has done well to rotate his squad without compromising the strength of his team.
Speaking to Italian broadcaster RAI, the former defender praised Inzaghi's use of his entire squad in building the team up to a period of good form, and also singled out the two Croatian players in the squad for praise.
Inter have been in the midst of one of the busiest periods of their fixture calendar, with three matches gone already since the end of the last international break and no letting up for the next few weeks.
The Nerazzurri face Spezia on Wednesday before further clashes with the likes of Roma and Real Madrid, but if the past few weeks have been any indication, they will be able to rely on their squad depth to get through this congestion.
Adani pointed this out, stating that "Inter are increasingly in control, confident, and making good use of squad rotations."
"Inzaghi is in control of the situation," he went on, "the players change but not the results, they don't concede anything at the back and up front Dzeko and the rest are doing very well."
"The two Croatians Perisic and Brozovic are integral to the project," Adani added.
"They are the team that has taken the most shots in the Champions League," he stated, "they are doing very well and in the league where they are in touch with the leaders."