Ex-Referee Luca Marelli: "Inter's Penalty Correct, Irrelevant Ball Touched Thigh First"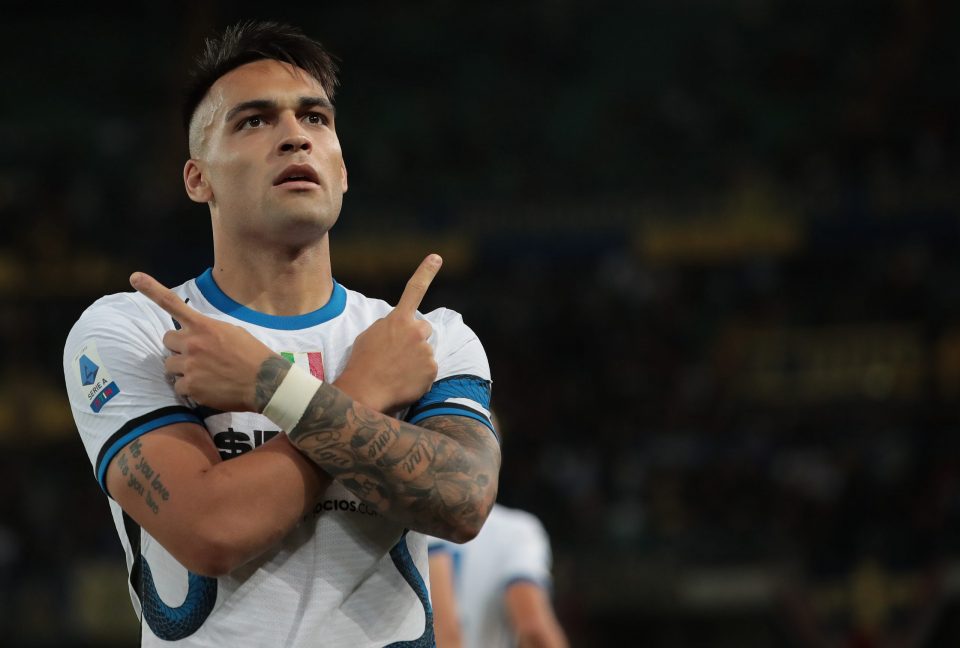 Former Serie A referee Luca Marelli believes that the penalty awarded to Inter by VAR late on in their Serie A clash with Venezia was a correct decision.
Speaking to Italian broadcaster DAZN after the match, Marelli gave his view on the decision by VAR to award the spot kick after a handball by Venezia defender Ridgeciano Haps, which he believes to be a clear penalty.
Inter were already close to seeing out their slender advantage as the clock wore down in Venice, but a second goal was needed to fully but the game beyond the newly-promoted side.
The referee did not initially point to the spot after Haps's handball, but VAR advised him to have a second look on the pitchside monitor and, upon review, he decided that it was worth awarding a penalty for.
The decision could perhaps be seen as a little soft, especially given that the ball had taken a ricochet off of the defender's thigh to hit him in the hand, but Marelli still believes that it was clear-cut and a correct use of VAR.
"Haps slips and in doing so increases the reach of his body considerably," he stated.
"Therefore, in touching the ball with the arm, it's a penalty."
He went on that "There are cases in which the fact that the ball first touches the thigh affects the judgment of the player according to the referee, but this was not such a case.
"By increasing the reach of the body so much, it is correct to give the penalty to Inter."