Inter Coach Simone Inzaghi: "Marcelo Brozovic Is Unique In His Role"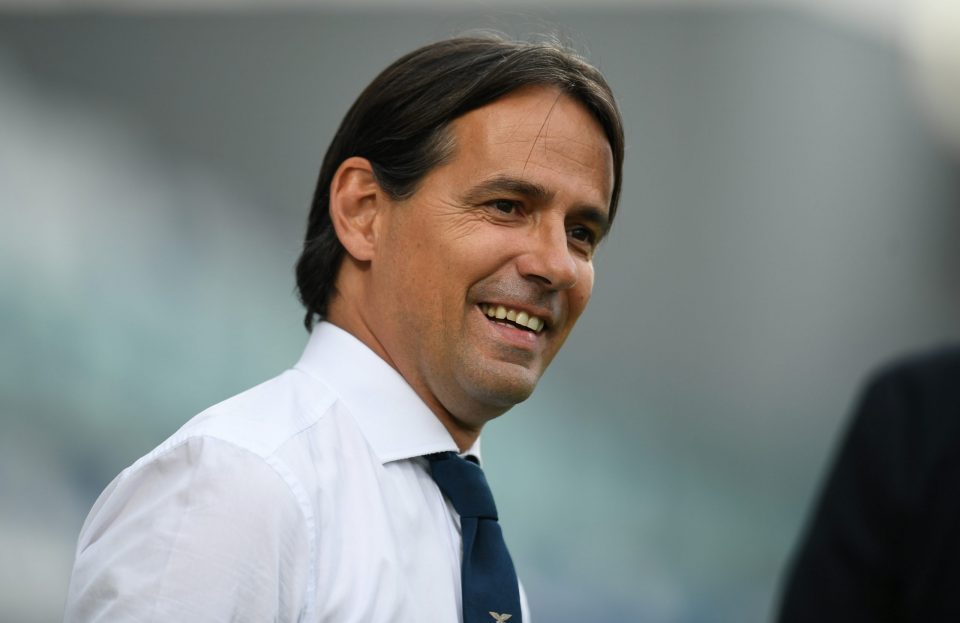 Inter head coach Simone Inzaghi feels that midfielder Marcelo Brozovic has unique characteristics that make him virtually irreplaceable.
Speaking to Italian broadcaster DAZN following his side's 2-0 win over Venezia in Serie A, the coach gave his immediate reaction to the performance and result including singling out the Croat for praise.
Brozovic once again showed his quality in midfield, helping partners Nicolo Barella and Hakan Calhanoglu control the centre of the pitch a Venezia side who are organized and hardly short on quality in central areas.
The Nerazzurri did not win the match by a blowout scoreline by any means and had to hold out against the pushing of a Venezia team who were never really out of the game until a very late penalty by Lautaro Martinez.
However, Brozovic and his teammates showed composure throughout to make sure that the third win out of the three matches played since the return from the international break was safe.
Of the match, Inzaghi stated that "It was the third game in six days, which is unusual. We played a match of great character, we wanted to win it without letting Venezia get into it."
"The only problem is not having scored the second goal earlier, because you keep the game open, but that's also thanks to the opponents and we controlled quite well. A great end to a great week."
Of Brozovic's importance to the team, he stated that "He is a unique player in his role, he gives us balance. He too will have to be rested during a few matches to catch his breath, but he is fine and everyone has been recovering well."
"I was afraid of this match," he went on, "but we recovered well from the Champions League match and the guys did well."
"We didn't try and force the ball centrally in order avoid counterattacks," he explained. "The guys played well and showed maturity and personality to how they played. We came here to Venice and left our mark as Inter, as I wanted to see."
Of wing-back Matteo Darmian who picked up a thigh strain during the second half, he stated that ""Unfortunately he felt a little something, let's hope it's nothing serious because he's an important player and he gives us a lot."
"Between tonight and Wednesday he was planned to be rested for one," he elaborated, "but for Wednesday's match we have Dumfries who is an important contributor who comes from another league."
"He came on in the best way," he added of the Dutchman's substitution onto the pitch in the second half. "And if necessary I have D'Ambrosio who has been a reliable player for Inter for the past decade."
Inzaghi also spoke about midfielder Hakan Calhanoglu, stating that "He is doing very well, I think even before his penalty against Milan. He scored on his debut, then played well against Juve in an underrated match."
"He is strong and is showing character and personality," he said of the Turk. "At the end of the first half he had a flexor that needed to be massaged. I took him off because it was his third game in a row and I have other reliable players."
And when asked whether the win was a message to AC Milan and Napoli, he stated that "More than to them, to ourselves. We had to show consistency and I asked for this. Now we have another important game, we need to recover our energy."